Why choose NuMedica?
Purity. Potency. Quality.
Many people use supplements every day. Nutritional supplements are designed to provide essential vitamins, minerals and other nutrients that we don't get from our S.A.D. - Sad American Diet. :-(
Professional-grade nutritional supplements from NuMedica are designed to provide optimal levels of nutritional support to the body, allowing the body to work more toward its peak. Sort of like the difference between dial up internet and a high speed cable modem: the same information can be transmitted, but the difference can be life altering!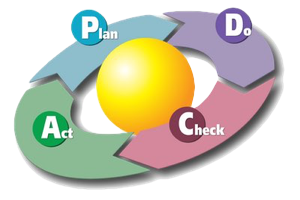 High quality nutritional supplements manufactured to meet or exceed strict cGMP quality standards.
With these professional-grade supplements, also know as nutraceuticals, you get Purity, Potency and Quality. Nothing is in there that isn't supposed to be. Nothing is in the wrong dosage. Nothing is missing that is supposed to be in it.
cGMP (Current Good Manufacturing Practice) are regulations enforced by the US Food and Drug Administration (FDA). The cGMPs used at NuMedica provide for systems that assure proper design, monitoring, and control of manufacturing processes and facilities.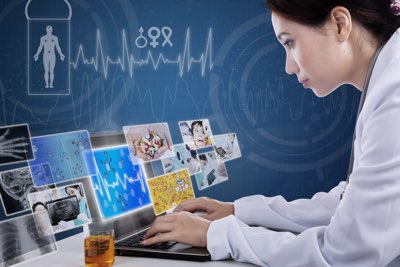 Pioneered development of innovative, science-based nutritional supplements.
NuMedica's supplements are prescribed by thousands of licensed healthcare providers in the United States and around the world. NuMedica takes pride in setting the standard for the highest quality, innovative nutritional formulas in the wellness marketplace.
---
Living Well is a Choice
Start living a balanced lifestyle and promote wellness in your life by contacting SupplementRelief.com at (888) 424-0032 or email us.
Advanced Nutrition for Wellness
SupplementRelief.com has been an authorized and trusted distributor of NuMedica since 2010. You can be sure you are getting genuine supplements from fresh, quality-control inspected inventory. We offer the complete line of high-quality, professional-grade supplements that are used by respected healthcare providers and nutritionists. We also provide live and knowledgeable customer service and enjoy talking with you!
Find a Practitioner Near You
If you are looking for a healthcare practitioner in your local area that uses NuMedica supplements in their practice, then use the locator to find a practitioner near you.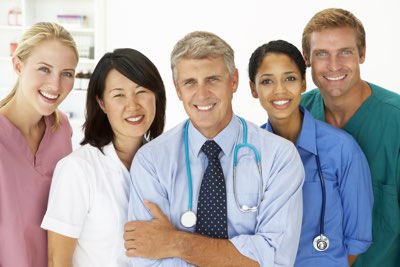 Disclaimer: This page is available exclusively for SUPPLEMENTRELIEF.COM clients. None of the information on this website is intended to replace your relationship with your healthcare provider(s). Nothing should be considered medical advice nor is a physician-patient relationship implied. The information, knowledge, and experience shared on this website is the opinion of SupplementRelief.com. This site and its content is intended to enhance your knowledge base as YOU MAKE YOUR OWN HEALTHCARE DECISIONS in partnership with your qualified health professional.
There is NO GUARANTEE OF SPECIFIC RESULTS for the products or services offered and the RESULTS CAN VARY for each individual. These statements have not been evaluated by the Food and Drug Administration. These products and services are not intended to diagnose, treat, cure or prevent any disease.
NuMedica may be promoted and sold on the internet ONLY by Authorized Healthcare Providers who have been approved by NuMedica and have registered their website domain. NuMedica strictly prohibits, and actively monitors, the UNAUTHORIZED SALE of NuMedica supplements in online public shopping portals including Amazon, eBay, and others. NuMedica supplements purchased in SupplementRelief.com are for PERSONAL USE ONLY and CANNOT BE RESOLD to others. Please report violations of NuMedica's Provider Policy to NuMedica at 800.869.8100.
The content and photographs on this website are copyrighted or Licensed Material and may not be downloaded for other than personal use. Republication, retransmission, reproduction or any other use of the content or photographs is prohibited. ©2010-2019 SupplementRelief.com.