Live Better NOW! Wellness is Our Choice
Live Better NOW!
Since 2010 SupplementRelief.com has provided professional-grade supplements supported by practical wellness educational content focussed on healthy living, risk reduction, and chronic disease elimination. We promote a lifestyle of Well-Being with emphasis on whole-foods nutrition, stress management, reasonable exercise, proper sleep, and the use of targeted, high-quality supplements.
We advocate for using good, old-fashioned common-sense and making gradual, healthy changes to your lifestyle that will last.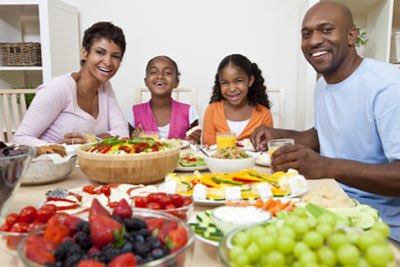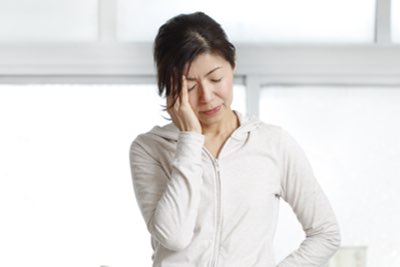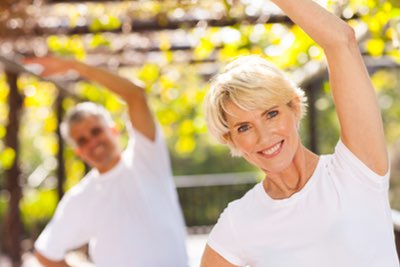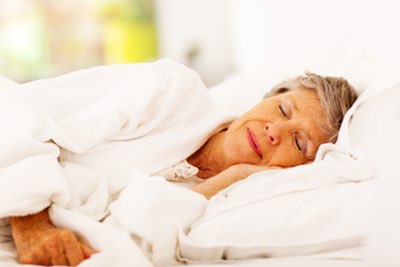 ---
SupplementRelief.com is a reseller of the following professional supplements:
FirstFitness Nutrition™
---
FirstFitness Nutrition (FFN) provides powerful nutritional supplements, recommended by healthcare providers, that incorporate the latest innovations in science and research. These all-natural products contain a combination of nutraceuticals, essential nutrients, botanical extracts, and plant-based ingredients to help you lose weight, improve your health, and achieve your wellness goals.
  View FirstFitness Nutrition

Product

Catalog
NuMedica™
---
NuMedica provides clinical nutrition via healthcare providers. They are an NSF® GMP Certified, FDA registered company implementing the latest quality control standards in manufacturing and testing of professional supplements. Their formulas are designed with active ingredients for higher performance along with advanced nutrient delivery methods and Enhanced Absorption Technologies™ offering value through increased bioavailability.
  View NuMedica

Product

Catalog
---
Customer Service from a Real Human
---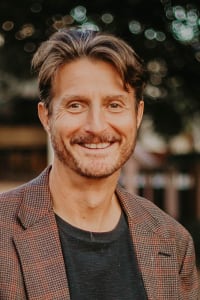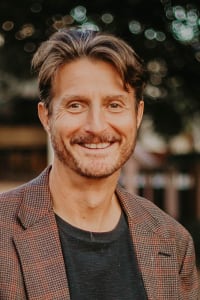 We welcome your call at (888) 424-0032 or email to [email protected] anytime and are known to respond after hours and on weekends! Learn more about us.
Choose to Live Well!
Customer Reviews from Actual Customers
---
We consistently get favorable reviews from our customers about:
how easy the website is to use,
our easy-to-understand and helpful Wellness content,
the quality of the supplements,
our knowledgeable customer service, and
fast shipping
---
Why choose SupplementRelief.com? 4:25
Choose to eat more WHOLE FOODS 4:25
Living Better is a Personal Choice

---

While there are some things we can't personally control, what we choose to put into our body and mind goes a long way towards having a healthier, happier and more productive life.

Wellness is about A LIFESTYLE. There are no gimmicks, magic pills or quick fixes. It requires making a decision, educating yourself, and sticking with it.

When we take better care of ourselves with proper nutrition, stress management, sleep, reasonable exercise and use quality, targeted supplements, we perform better and experience more fulfillment in the things we choose to do!

Small, gradual changes to lifestyle behaviors over time can significantly improve the quality of your life.

---

We encourage you to take advantage of the many articles, blog posts, videos, and other Wellness content resources on our site to learn more about practical things you can do to Live Better NOW!
Wellness Articles for Healthier Living
---
Find out about consumption statistics and health effects in this guide on natural sugars and added sugars.
If you're looking for ways to live a healthier lifestyle, wearable technology may help. This guide explains the basics.
The benefits of taking magnesium are plenty and can't be underestimated. Discover why healthcare providers are advising us to analyze our daily intake.
Incorporating mindfulness and meditation into your daily life can provide numerous benefits for both your physical and mental health.
Humans are creatures of habit, and the habits we develop throughout our lives can significantly affect our health and well-being.
Good nutrition is key to sustaining a healthy mind and body; one important part of your balanced diet should include minerals.
Let's take a quick peek at probiotics and prebiotics, how they protect your gut microbiome, and why you should add them to your diet.
Mindful eating aims to reduce distractions and help us focus on the experience of eating.
What we eat can greatly impact how well we are feeling. Choose wisely.
You might think that you need to work out several hours each week. Micro workouts are a great option for those living busy lives.
Making healthy choices doesn't have to be complicated and small daily adjustments have a major impact on your health.
Do you need a little energy boost to improve your overall well-being? Discover the best adaptogens for energy and well-being.
Do you need a little energy boost to improve your overall well-being? Discover the best adaptogens for energy and well-being.
Living a healthy lifestyle as an adult is sometimes easier said than done. Discover 5 healthy physical activities to help you stay active.
There are a multitude of anti-inflammatory foods that are easy to incorporate into your diet to address concerns of inflammation.
Harmful compounds called advanced glycation end products (AGEs) can have a negative effect on your metabolic health.
Having healthy personal boundaries means taking accountability for your own actions and emotions, while not taking on or reassigning those responsibilities to other people.
Practicing basic personal hygiene is the most effective means within our control to reduce and prevent illness in ourselves and loved ones.
Most things worthwhile are not easy, but we promise that building these healthy habits into your lifestyle will make you feel better.
Journaling is a healthy habit that may change your life. Whether you journal for creativity, health, or just to keep track of your thoughts, it has huge benefits.
With each new year comes innovations in healthcare. Here are some for 2023 you might want to consider and see how they may fit into your wellness lifestyle.
Eating out and getting takeout is very common with our busy lifestyles. Here's some options for making healthier choices.
Glutathione is essential to your overall health and wellbeing. Here's what you need to know about this common peptide.
You've probably heard of self-care but what is it really? Lots of interpretations but it all comes down to prioritizing your wellbeing and making time for more healthy activities in your life.
Many of us live isolated from family and other personal relationships that were common a generation ago. Learn more about healthy relationships and how they impact our well-being.
Simple lifestyle changes can recharge your energy and help you live a happier and more productive life.
Poor metabolic health is common today and leads to increased risk for chronic disease. Learn more about metabolic health and how you can improve yours.
Before you throw away your banana peel, check out these incredible uses that can help you get the most out of your banana!
Doing a few simple core exercises during the week can help improve your posture, balance and prevent prevent injuries.
Who among us has not been stressed out more often the past few years? Take action and minimize the negative impact of stress.
Small healthy changes to lifestyle behaviors over time produce large lasting results. Here's 10 great ideas to choose from.
Changing our eating habits is one of the most challenging parts of getting and staying fit, healthy, and happy.
Train your body for common, real-life movements and activities to enjoy a healthier lifestyle.
Explore these 10 fun facts about exercise you probably didn't know!
Ever wonder how and when to safely take dietary supplements?
While organically grown/raised foods may be more expensive, they provide significant benefits for your health and the environment.
These eight B vitamins are essential to energy levels. While they don't give us energy, they allow our body to turn food into energy.
Congratulations to our 2022 Scholarship recipient Cari Clements for her winning essay where she discusses balance and individuality as key for living a healthier lifestyle.