Live Better NOW! Wellness is Our Choice
Live Better NOW!
Since 2010 SupplementRelief.com has provided professional-grade supplements supported by practical wellness content focussed on healthy living, risk reduction, and chronic disease elimination. We promote a lifestyle of Well-being with emphasis on whole-foods nutrition, stress management, reasonable exercise, proper sleep, and the use of targeted, high-quality supplements from FirstFitness Nutrition and NuMedica. We advocate for using good, old-fashioned common-sense and making gradual, healthy changes to your lifestyle that will last.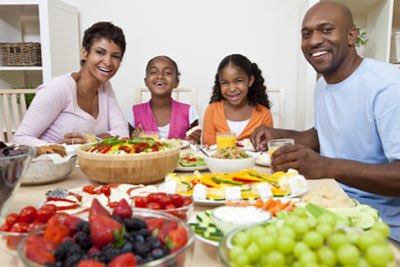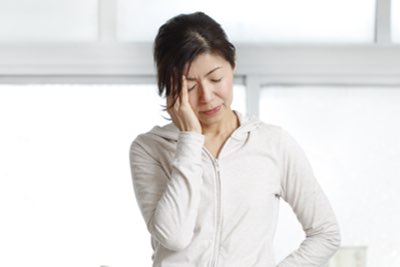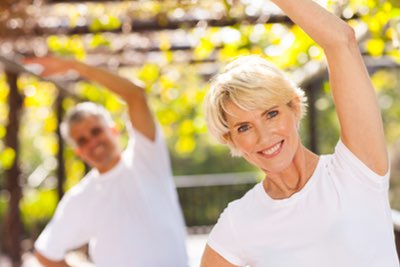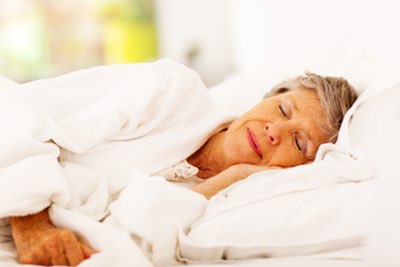 ---

---
FirstFitness Nutrition (FFN) provides powerful nutritional supplements, recommended by doctors, to millions of people, that incorporate the latest innovations in science and research. These products contain a combination of nutraceuticals, essential nutrients, botanical extracts, and plant-based ingredients to help you lose weight, improve your health, and achieve your wellness goals.
Learn more about FirstFitness Nutrition.
  View FirstFitness Nutrition

Product

Catalog

---
NuMedica provides clinical nutrition via healthcare providers. They are an NSF® GMP Certified, FDA registered company implementing the latest quality control standards in manufacturing and testing of professional supplements. Their formulas are designed with active ingredients for higher performance along with advanced nutrient delivery methods and Enhanced Absorption TechnologiesTM offering value through increased bioavailability.
Learn more about NuMedica.
  View NuMedica

Product

Catalog
---
Customer Service from a Real Human
---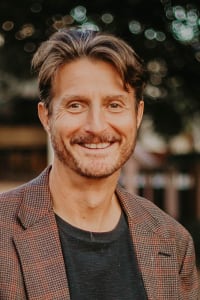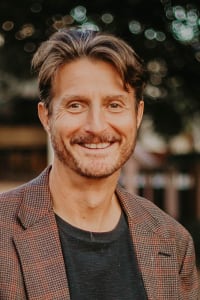 We welcome your call at (888) 424-0032 or email to [email protected] anytime and are known to respond after hours and on weekends!
Choose to Live Well!
Customer Reviews from Actual Customers
---
We consistently get great reviews from our customers about:
how easy the website is to use,
our informative and helpful Wellness content,
the quality of the FirstFitness Nutrition and NuMedica supplements,
our knowledgeable customer service, and
fast shipping
---
---
Why choose SupplementRelief.com? 4:25
Great Grandpa's 150 Year FOOD Rule 4:25
Choose to eat more WHOLE FOODS 4:25
Living Better is a Personal Choice

---

While there are some things we can't personally control, what we choose to put into our body and mind goes a long way towards having a healthier, happier and more productive life.

Wellness is about A LIFESTYLE. There are no gimmicks, magic pills or quick fixes. It requires making a decision, educating yourself, and sticking with it.

When we take better care of ourselves with proper nutrition, stress management, sleep, reasonable exercise and use quality, targeted supplements, we perform better and experience more fulfillment in the things we choose to do!

Small, gradual changes to lifestyle behaviors over time can significantly improve the quality of your life.

---

We encourage you to take advantage of the many articles, blog posts, videos, and other Wellness content resources on our site to learn more about practical things you can do to Live Better NOW!
Wellness Articles for Healthier Living
---
The Prevalence of Chronic Disease
Chronic disease is on the rise in the USA and is having a devastating effect on health, finances, and productivity.
Why is Eating Healthy So Hard?
Why is maintaining a healthy diet and lifestyle so tricky? What everyday factors are hindering our progress in eating well every day? We will break down the reasons your diet may be failing you and what you can do about it.
The wellness economy continues to grow as more people choose products and services that promote healthier lifestyles behaviors and mitigate chronic disease.
Can You Burn Fat While You Sleep?
Being able to burn fat while you sleep sounds like the dream to many people. But what if we told you that dream could be a reality?
Vegetarian Diet Versus Pescatarian Diet
When it comes to choosing between a vegetarian diet and a pescatarian diet, there are a few key differences. Here is how to decide which one is right for you.
5 Ways Matcha Can Improve Your Health
Coffee shops all over the country are adding matcha tea to their menus. Why are people going crazy over this bright green powder?
Is Functional Medicine Right for You?
There is one no one size fits all approach when it comes to your health and well-being. Here's the basics of what you should know about functional medicine.
Vitamin D, Zinc and Vitamin C for Immune System Health
Let's take a look at how to incorporate Vitamin D, Zinc, and Vitamin C into your wellness plan as well as discuss how to make a health plan that works for you.
Whole Foods Plant-based (WFPB) Diet
How many times have you jumped on-board the diet train with high hopes of weight loss and improved health, only to discover limited food choices, difficulty staying on-track, and few measurable health benefits? Diet fads come and go, but one - the whole foods, plant-based diet (WFPB)- isn't a fad.
Is a Colon Cleanse the Same as a Detox?
The purpose of detoxes and colon cleanses is usually to rid the body of toxins, help you lose weight, and boost your immune system. Although the terms detox and cleanse are often used interchangeably, they are very different.
What Is the Standard American Diet (SAD)?
6 out of 10 USA adults have a chronic disease. Poor nutrition is a major lifestyle contributor. How did we get this way? What can we do about it?
What Does it Really Mean to Live Better?
Our sense of wellbeing depends on a host of factors ranging from our state of health to the level of fulfillment we experience in relationships and in intellectual, spiritual, and occupational pursuits. In short, by seeking to live better, we increase our chances of a happier, healthier life.
Staying Safe at the Gym During COVID-19
Exercising through the Holidays and COVID-19 is important. And even though gyms have many regulations to keep you safe, there are still some things you you might consider for yourself and others.
With the onset of COVID-19 in early 2020, more people are spending time at home. This is impacting all aspects of our life and living including how we eat, exercise, work, further our education, worship, shop, and enjoy entertainment, just to name a few important things. This series will provide tips and common sense for how we can live a happier and healthier life while spending more time at home, or any other place for that matter.
Impact to Life at Home Due to COVID-19 Pandemic
The COVID-19 pandemic has changed the way that we have been living our lives this year. Simply put, life at home is different. Our increased time at home has physically separated us from the people in the external environments we used to interact in. Here are the ways in which the pandemic has impacted our lifestyle activities this year.
NuMedica History, Products, and Mission
We've been carrying NuMedica's products since we opened for business in 2010. We thought you might find it interesting to learn a little about NuMedica's history, mission, and more.
Why Spend the Money for Professional-Grade Supplements?
The term professional-grade is used to create a clear distinction between the quality of supplements used by healthcare practitioners compared to those used by the majority of consumers who buy over-the-counter.
Top 10 Benefits of Incorporating Turmeric into Your Diet
9 Workout Tips for Staying in Shape During the Holidays
8 Great Fall Recipes for Weight Loss
The Most Effective Ways to Deal With Stress Weight Loss
What Can You Eat on a Dairy-Free Foods Diet?
Multi-Vitamin or Single Supplements?
Five Tips That Will Help You Eat Healthier for Life
9 Ways to Naturally Detox and Cleanse Your Body
Intermittent Fasting 101: How It Works and the Benefits
Apple Cider Vinegar-- 6 Proven Benefits
Healthy Activities for Older Couples to Stay Feeling Young
Why You Need Omega-3 Rich Foods
Common Sense for Living a Healthier Life
Lifestyle Choices, Nutrition & Quality Supplements
A Better Way - 2020 Wellness Scholarship Essay Winner
8 Simple Ways to Keep Hydrated Throughout the Day
How to Grocery Shop & What to Eat
Our Immune System Health & Lifestyle Choices
Discovering Wellness - A Personal Story