Passionate About Helping Others Achieve Wellness
Libby and Jamie Wright are the founders of SupplementRelief.com. They have personally experienced the hardships of living with Chronic Disease and have learned practical ways to live better that they now wish to share with others.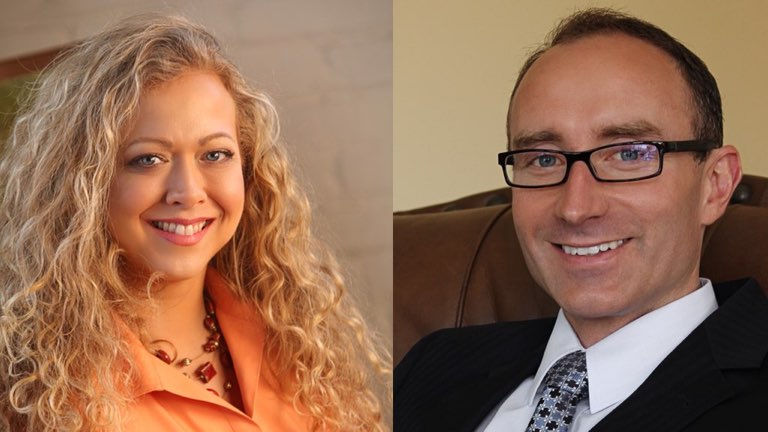 Wellbeing is our fundamental human right." -Dr. Jamie Wright
The Wright's live what they teach. Their teachings and methods come from their unique experience. For over 20 years, Libby struggled with mysterious and serious health problems. Medical treatment worsened her pain and suffering. Dr. Wright, determined to improve his wife's health, began to create better solutions for her and their clients.
Their mission became...
To Bring The Fundamental Human Right of Wellbeing To Every Corner of The World.
The Wright's are committed to helping others reach their wellness goals through:
Seminars and Teaching
Individual and Group Coaching
Programs, Workbooks, and Resources for the workplace
Interactive Wellness Websites
Practical How-To Videos
Weekly Written Teaching
Social Media & Blogs
Webinars and Video Teaching
Libby's Journey
Libby was a thirty-something stay at home mom. She loved homeschooling her children and working part-time doing marketing for her husband's businesses. But after the birth of their fourth child, Libby began suffering with strange symptoms. She was cycled through a long series of specialists, but finally decided to schedule an appointment with her physician husband - maybe together they could solve the puzzle.
He diagnosed her with several different diseases over the course of a two-year period including Interstitial Cystitis and Graves Disease. The problem was, standard therapies alone were not turning her around. She kept getting sicker, with a fever every day for over two years, sleepless nights with agonizing pain, and many days that she struggled to walk across the room without crutches. They started scouring literature, speaking to colleagues, nutritional experts, and researching what else could be done. He'd read about integrative medicine, but really didn't know what it was all about. He was reminded of his training at Osteopathic Medical School - given the proper atmosphere, minerals, vitamins, nutrients, and time, the body could heal itself.
Libbys husband wasn't fairing much better. He was a board certified ob/gyn physician operating a medical practice, delivering babies, and doing pelvic surgery. He was tired - exhausted really - when his quest for health began. He worked hectic hours at the hospital at all times of the day and night. He knew he needed a change, knew deep down that he did not feel the energy, stamina, or passion he once felt. He knew in his core that he wanted to be something more. Add to that Libby's strange symptoms, four children who had a sick mom and a busy dad, and the family had a recipe for disaster.
They began applying what they learned, amazingly, Libby and her husband's other patients started improving. He started using supplements himself and felt rapid relief from his fatigue. It was then they knew that they had found a real answer for clients that needed help, but who were being turned away by traditional physicians. They wanted to help others who had simply been given a prescription for an antidepressant or a pain pill and told to go home at doctor's visits. They knew they had found the key to helping people gain true, lifelong health.
Libby went from laying on the couch to laying out this website. She became passionate about wanting others to experience the same "relief" she had come to know through integrative medicine, and SupplementRelief.com was born. She is now managing her illness with a lot of prayer, a lot of nutrition/supplements, and a little prescription medicine. She has been able to resume her normal life and, while there is no cure for her particular conditions, she is able to cope, enjoy every day, and encourage others.
---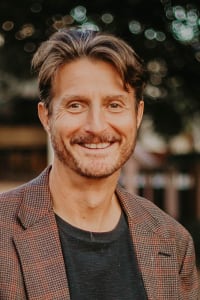 Your Wellness Matters to Us
SupplementRelief.com is a family-owned and operated business that really cares about Living Well, and about our customers. Jay Todtenbier is also a founding member. He put together the business processes and technology and has managed the business since its initial launch in October of 2010. Over the years he has learned a lot about Wellness from the Wrights, his own personal health challenges, and from listening to our customers who have shared their personal health stories and experience using the supplements.
Jay is likely the person you will get when you call or email for support or more information and he loves talking with people.
Please call (888) 424-0032 or email anytime. We are known to answer the phone or respond to emails after hours and on weekends.