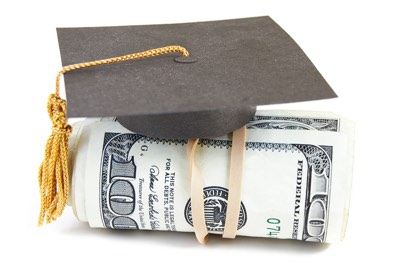 Financial Help for Students Desiring Health & Wellness Related Careers
SupplementRelief.com is proud to announce our annual Health & Wellness Scholarship Program for hard-working students. This $500 scholarship award will go to one deserving post-secondary (university or community college) student who desires a career that emphasizes a healthier living lifestyle.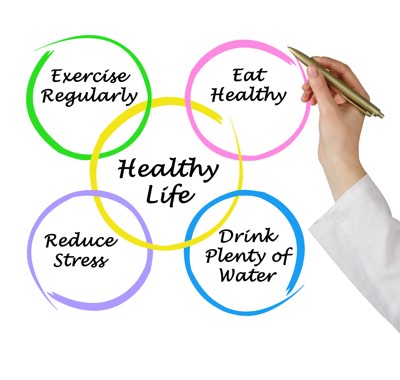 Being Well is Normal
Dis-ease and disease are NOT normal. Why then are so many of us tired, overweight and sick? We believe this is largely a result of what we are putting into our bodies and our minds and can be practically addressed by making better lifestyle choices.
We want our scholarship award to go to a student who demonstrates an aptitude for helping others achieve a Wellness lifestyle.
---
Eligibility Requirements
As long as you're over the age of 18 and you're enrolled in a full-time graduate or undergrad program at an accredited learning institution, you may apply.
Our Application Process
We're making it easy for college students to apply for our scholarship, and to do that, we are opening this contest up to a wide applicant pool. Below, you'll learn more about our application process.
Write an essay of 1000 words or more on the topic: "Taking Better Care of Yourself In Todays World". Summarize your essay into a title containing three to seven words. Send your essay to us at [email protected] on or before June 14, 2020.
Save it in PDF or Microsoft Word format, as we cannot accept Dropbox or Google Docs links.
Make your essay creative, relevant, and above all, original. We have a strict stance on plagiarism, and if we determine that your essay has been copied from another source (in part or in its entirety), it will be rejected.
Don't forget to include your name, your contact information, and your school's name.
It's crucial to provide only the information we've asked for above, as the inclusion of extra information will delay our editorial process.
Essay Review and Selection
After the June 14, 2020 deadline, our editorial staff will evaluate submissions based on their relevancy, creativity, and uniqueness. We will choose a winner on June 28, 2020 and notify them by email and by phone.
Privacy Policy
We value your privacy and will not give or sell your information to third parties. However, we do retain the right to use your submission on our blog, website, or for another purpose. If we use it, we will not include your personal or school's identifying information. By sending us your completed essay, you're agreeing to our privacy policy.
---
We appreciate every entry we receive, and we're excited to read them all. Good luck!
Since 2010 SupplementRelief.com has provided NuMedica professional-grade supplements supported by practical wellness content focussed on healthy living, risk reduction, and chronic disease elimination. We believe that when we take better care of ourselves with proper nutrition, stress management, sleep, reasonable exercise and quality supplements, we perform better and experience more fulfillment in the things we choose to do!