Related Wellness Resources
We encourage you to take advantage of these FREE Wellness Resources on our website.
---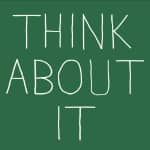 Common Sense for Living a Healthier Life
An estimated 95 percent of the world's population suffers from some type of medical condition according to recent reports from the healthcare sector. More than a third live with as many as five simultaneous health issues.1 At the same time, one in four people currently suffer from a mental illness, and this number is expected to increase during the years to come.
---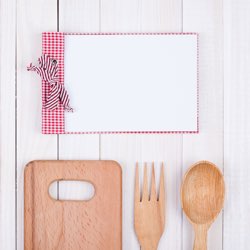 Healthy Living Whole Foods Cookbook
Many people know "what" to do to be healthy, but HOW do you do it? One of the best ways we have found is to show people how we eat as a family. This customizable, whole foods cookbook features two hobby chefs! Sara Kosmiski is an amazing RAW foods expert, and Libby Wright shares good foods for beginners in healthy cooking. We hope you enjoy these recipes and encourage you to share them with your family and friends!
---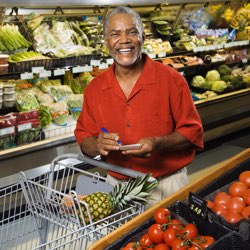 How to Shop and What to Eat
We are what we eat. Studies from reputable health organizations suggest that 40-60% of Americans are living with one or more chronic diseases, which negatively impacts their quality of life, reduces employment productivity, and drives up health care costs.1 Lifestyle choices, in particular, the foods we choose to put into our bodies, are making us sick. However, we do have choices regarding our nutrition.
Learn practical tips for healthy and affordable grocery shopping and consider using a list similar to the recommended natural, whole foods grocery shopping list provided to get you off to a good start!
---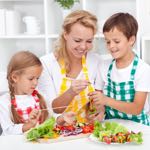 Lifestyle Choices, Nutrition & Quality Supplements
Think back to the time of your great-grandparents. What types of food did people eat back then? For the most part they ate what they could grow on their land or what they got locally from a Farmer's market or some other community-based food supply. So what happened to our food? Why are so many of us sick, overweight and tired?
---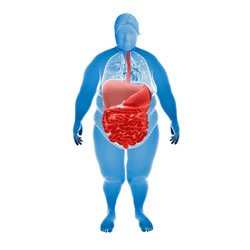 ---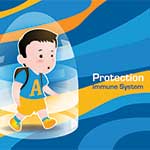 Why You Should Care About Gut Health
The Gut (think intestinal/digestive tract) is where approximately 80% of your immune system lives. It's been overlooked in the general healthcare world, and here's why you should care about and for it.