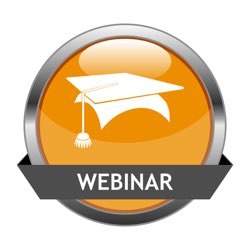 Webinar: Four Letter Word for F.O.O.D.
Facilitator Libby Wright discusses the unhealthy types of food typically consumed in the S.A.D (Sad American Diet) with participants of the Your Best Weight program. She provides alternative food choices and recipes that are nutritious and taste great along with supplement recommendations including meal replacement protein shakes.
You can learn more about the NuMedica supplements discussed: Total Vegan Protein, Absolute Protein, SlimFit Protein, Foundation Essentials and Power Greens.
Please enjoy the webinar. You may also wish to view or download the slides used for the presentation. We encourage you to ask questions or share your thoughts in the Discussion Forum.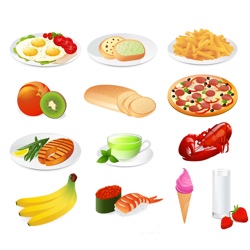 Food is a very vital part of life. Knowing what is good for you, and having a clear idea of the type of food you need to avoid are essential information we all should learn.
Quiz
Scored
Begin Quiz
  Related Wellness Resources
We encourage you to take advantage of these FREE Wellness Resources on our website.
---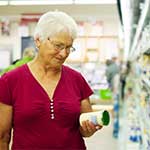 ---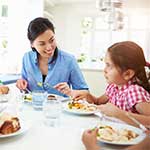 5 Super Mom Tips for Supper Time
"Mom, what's for supper? The dreaded question of the day, but don't worry- you can get out of the monotonous cycle of meal preparation with a little planning.
---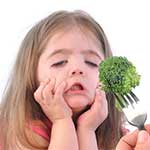 7 Cures For A Picky Eater
A few weeks ago, I took our 6-year-old daughter out for dinner. She chose Japanese - chopsticks and all! At the end of the meal, the woman who had been sitting at the grill with us asked me how I did it, and that got me thinking about how we've raised adventurous eaters.
---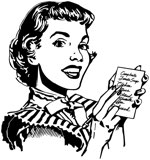 Affordable Healthy Grocery Shopping in 30 Minutes
Ever wonder what a healthy grocery list would look like? One of the things many people tell us is that it seems too hard to change shopping habits. They feel eating healthy is harder or costlier. I can tell you shopping for whole, natural foods is less expensive, easier and much faster in the grocery store than dealing with a bunch of processed foods.
---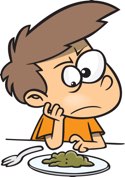 ---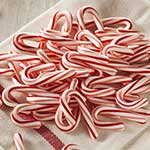 ---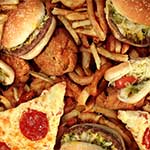 Evolution of Dinner: Part 1 - Raw Ingredients
We weren't always the "healthy eating family". We used to eat plenty of processed foods and fast food including frozen foods, sugar laden desserts, and plenty of processed junk. So, I'll be blogging for the next few days on our Evolution of Dinner...
---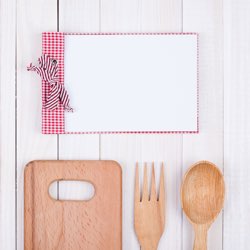 Healthy Living Whole Foods Cookbook
Many people know "what" to do to be healthy, but HOW do you do it? One of the best ways we have found is to show people how we eat as a family. This customizable, whole foods cookbook features two hobby chefs! Sara Kosmiski is an amazing RAW foods expert, and Libby Wright shares good foods for beginners in healthy cooking. We hope you enjoy these recipes and encourage you to share them with your family and friends!
---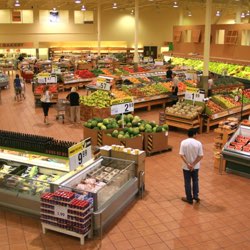 Help for Gluten-Free & Dairy-Free Living
Eliminating or minimizing Gluten and Dairy from your diet isn't necessary for everyone but some certainly benefit from making these lifestyle changes. Regardless, we all benefit from eating more natural, whole foods and less processed foods. Learn more about gluten-free and dairy-free nutrition options and take advantage of the educational resources, shopping list, and recipes.
---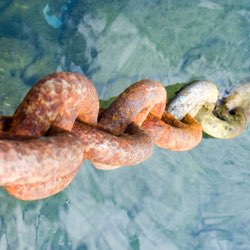 ---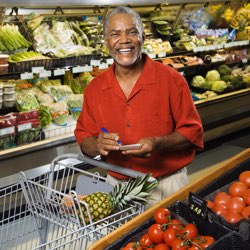 How to Shop and What to Eat
We are what we eat. Studies from reputable health organizations suggest that 40-60% of Americans are living with one or more chronic diseases, which negatively impacts their quality of life, reduces employment productivity, and drives up health care costs.1 Lifestyle choices, in particular, the foods we choose to put into our bodies, are making us sick. However, we do have choices regarding our nutrition.
Learn practical tips for healthy and affordable grocery shopping and consider using a list similar to the recommended natural, whole foods grocery shopping list provided to get you off to a good start!
---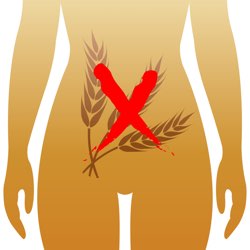 Understanding Celiac Disease and the Relationship to Gluten Sensitivity
Celiac disease occurs for some people who have a problem processing gluten, which is a protein found in many foods. The gluten triggers an immune response that is not normal and damages the inside of the small intestine. Once that happens it is difficult to absorb the nutrients needed from the foods eaten.
---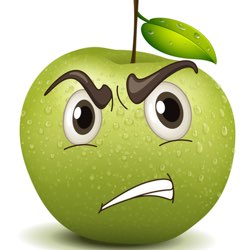 When Did Food Become Our Enemy?
It could be that the primary key to health and wellbeing lay within our gastrointestinal tract. With obesity and childhood behavioral disorders at seemingly epidemic levels and our "healthcare" system lacking answers, where do we turn?

 Discussion Forum Help
---
Comments are displayed in order of the last one posted so the most recent Comment is at the top and older Comments are towards the bottom. Replies within a Comment are displayed in reverse order with the oldest Reply at the top and the most recent one at the bottom.
Each post identifies who made the post and the date and time the post was made.
Mouse over the icons for tooltips that explain what the data means.
If you see this icon you can attach an Audio file to your post.
If you see this icon you can attach a Document file to your post.
If you see this icon you can attach an Image file to your post.
If you see this icon you can attach a Video file to your post.
You will see the Ban icon (Report Post as SPAM) immediately following the Timestamp of the post. Click this icon if you feel strongly that the content posted is not appropriate and should be reviewed by the Forum Moderator. You will be provided with a confirmation dialog to be sure you wish to submit this post for review. If submitted, the Forum Moderator will be notified to review the post and will determine what type of action to take.
Click in the upper right corner of this Help modal or anywhere on the web page outside of the modal to exit Help.
×