Author Biography
Dr. Jamie Wright, DO, MS, FACOOG, ABAARM has over 20 years of experience in the medical field. He graduated from Michigan State University / College of Osteopathic Medicine medical school in 2001. He is Double Board Certified with a Master's Degree in Metabolic and Nutritional Medicine.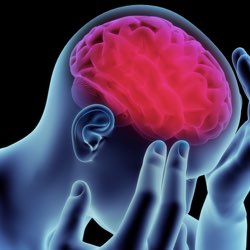 Supplements for Fatigue, Brain Fog, Memory, Sleep, ADHD & Behavioral Issues?
Posted: 01-18-2018
Many people suffer from Neuro-Endocrine-Immune diseases and disorders. This is a very deep and very specific group of issues, and this article will only scratch the surface of what these products can do. I encourage you to dig deeper into product descriptions if something piques your interest.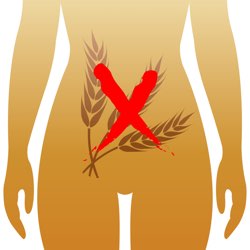 Understanding Celiac Disease and the Relationship to Gluten Sensitivity
Posted: 03-05-2016
Celiac disease occurs for some people who have a problem processing gluten, which is a protein found in many foods. The gluten triggers an immune response that is not normal and damages the inside of the small intestine. Once that happens it is difficult to absorb the nutrients needed from the foods eaten.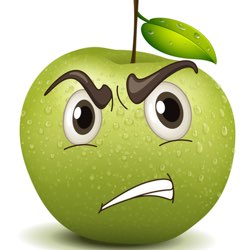 When Did Food Become Our Enemy?
Posted: 02-07-2016
It could be that the primary key to health and wellbeing lay within our gastrointestinal tract. With obesity and childhood behavioral disorders at seemingly epidemic levels and our "healthcare" system lacking answers, where do we turn?