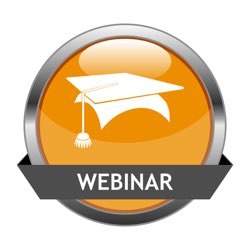 Webinar: Better Sleep Tonight!
Facilitator Libby Wright interviews Dr. Jamie Wright who discusses the role of sleep in weight loss with participants of the Your Best Weight program. Dr. Wright is a board certified physician with a Masters Degree in Metabolic and Nutritional Medicine. The webinar last for 29 minutes and addresses questions submitted by the program participants.
You can learn more about the NuMedica supplements discussed: Liquid Melatonin.
Please enjoy the webinar. You may also wish to view or download the slides used for the presentation. We encourage you to ask questions or share your thoughts in the Discussion Forum.
Better Sleep Tonight! 28:44
×
  Related Wellness Resources
We encourage you to take advantage of these FREE Wellness Resources on our website.
---
Gratitude- The Best Medicine for Sleep
Sometimes, stress makes it really hard to fall asleep. I have chronic health issues, a full-time (and then some) job, four kids, a busy husband, and a fluffy dog. Yes, sometimes stress can make it difficult to sleep.
---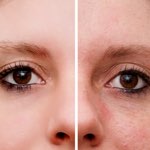 Pretty Skin Begins Here
Do you wonder, "What else can I do for my skin?" If you've tried over the counter solutions, chemical peels, microdermabrasion, avoiding the sun, and all sorts of other potions, you may need to re-think your skin regimen.
---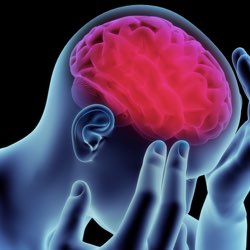 ---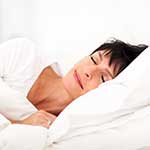 Week Long Pajama Party!
It's time to get your ZZZZ's on! I'm challenging you to a seven day pajama party. That's right- a week long pajama party will do you good. Here's how you do it:
---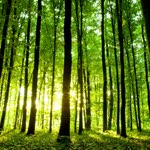 What No One Will Tell You About Chronic Illness
You've seen all the movies, you know, the ones where someone dies and the family has to pick up the pieces. Think: Sleepless In Seattle, We Bought A Zoo, Steel Magnolias, etc... But no one talks about the truth of living with chronic illness forever.
---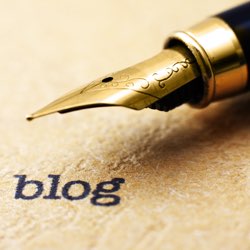 Your Healthy Life Concierge
Your Healthy Life Concierge blog covers a wide range of topics, because we know if you're not balanced in all areas of life, it's impossible to be truly healthy. Whether you need tips on healthy eating, managing stress, spiritual support, better sleep or relationship advice, this blog can help you maintain a proper perspective. The posts come from real-life experience, not just theory!

 Discussion Forum Help
---
Comments are displayed in order of the last one posted so the most recent Comment is at the top and older Comments are towards the bottom. Replies within a Comment are displayed in reverse order with the oldest Reply at the top and the most recent one at the bottom.
Each post identifies who made the post and the date and time the post was made.
Mouse over the icons for tooltips that explain what the data means.
If you see this icon you can attach an Audio file to your post.
If you see this icon you can attach a Document file to your post.
If you see this icon you can attach an Image file to your post.
If you see this icon you can attach a Video file to your post.
You will see the Ban icon (Report Post as SPAM) immediately following the Timestamp of the post. Click this icon if you feel strongly that the content posted is not appropriate and should be reviewed by the Forum Moderator. You will be provided with a confirmation dialog to be sure you wish to submit this post for review. If submitted, the Forum Moderator will be notified to review the post and will determine what type of action to take.
Click in the upper right corner of this Help modal or anywhere on the web page outside of the modal to exit Help.
×