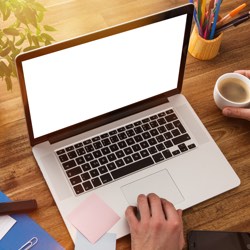 Your Healthy Life Concierge
This blog covers a wide range of topics including tips on healthy eating, managing stress, spiritual support, better sleep and relationship advice. The posts come from real-life experience and can help you maintain a proper perspective.
There are hundreds of brands of supplements to choose from that vary significantly in quality and effectiveness. Since 2010 SupplementRelief.com has been carrying NuMedica because of their consistent, professional-grade quality and expansive product-line coverage. We thought some of you would like to know a little bit more about the company, their products, and why they remain elite in the midst of a very competitive Wellness market.