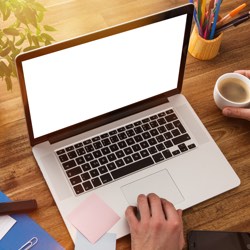 Your Healthy Life Concierge
This blog covers a wide range of topics including tips on healthy eating, managing stress, spiritual support, better sleep and relationship advice. The posts come from real-life experience and can help you maintain a proper perspective.
Many factors are involved in how efficiently a supplement gets absorbed into the body where it is intended to go. Scientific research has shown that many tablet, capsule and liquid vitamins and supplements have an average bio-availability and absorption rate of only 5-20%. Liposomes are purported to increase the bioavailability and absorption rate by up to 80% in some cases.
Learn more about NuMedica's new line of advanced liposomal professional-grade supplements.