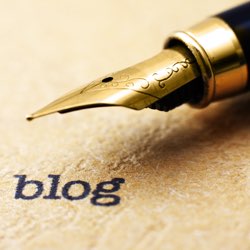 Your Healthy Life Concierge
Your Healthy Life Concierge blog covers a wide range of topics, because we know if you're not balanced in all areas of life, it's impossible to be truly healthy. Whether you need tips on healthy eating, managing stress, spiritual support, better sleep or relationship advice, this blog can help you maintain a proper perspective. The posts come from real-life experience, not just theory!
Think back to the time of your great-grandparents. What types of food did people eat back then? For the most part they ate what they could grow on their land or what they got locally from a Farmer's market or some other community-based food supply. So what happened to our food? Why are so many of us sick, overweight and tired?
Disease
Nutrition
Supplements