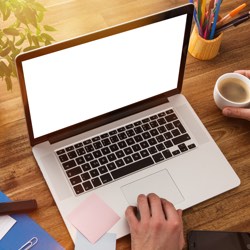 Your Healthy Life Concierge
This blog covers a wide range of topics including tips on healthy eating, managing stress, spiritual support, better sleep and relationship advice. The posts come from real-life experience and can help you maintain a proper perspective.
Many consumers believe that supplements and vitamins fall into a single category of efficiency. After all, if you go to the local store and look at two bottles of the same supplement they probably have the same ingredients listed on them. What more could be involved?