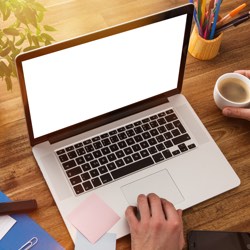 Your Healthy Life Concierge
This blog covers a wide range of Wellness Lifestyle topics including shopping, cooking, eating, managing stress, exercise, sleep, family, relationships, mental health, spiritual health, supplements, and more.
We hope you find them encouraging and helpful as you progress along your personal wellness journey.
In today's fast-paced world, it's common for individuals to experience stress, anxiety, and an overall sense of feeling overwhelmed. These feelings can wreak havoc on your mental health, ability to meet daily challenges and relationships with others. While certain levels of stress are unavoidable, there are practices you can incorporate into your everyday life to navigate these challenges better.
This is where mindfulness and meditation practices come in. Incorporating these practices into your daily life can provide numerous benefits for both your physical and mental health.