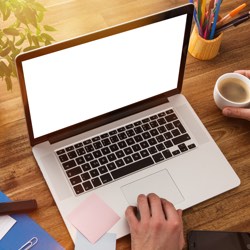 Your Healthy Life Concierge
This blog covers a wide range of Wellness Lifestyle topics including shopping, cooking, eating, managing stress, exercise, sleep, family, relationships, mental health, spiritual health, supplements, and more.
We hope you find them encouraging and helpful as you progress along your personal wellness journey.
Have you ever wondered how you can enrich your diet further than getting the basic nutrients and energy you need? Then perhaps you should add some functional foods to your daily diet.
Detoxification Support
Disease
Nutrition