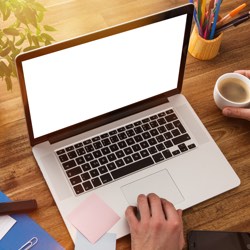 Your Healthy Life Concierge
This blog covers a wide range of topics including tips on healthy eating, managing stress, spiritual support, better sleep and relationship advice. The posts come from real-life experience and can help you maintain a proper perspective.
Bailey Todtenbier 03/20/20
Nutrient absorption begins with digestion in the stomach. Our overall health is dependent upon the health of our immune system which resides primarily in our gut. Scientists are finding new ways to deliver the nutrients within a supplement to the targeted area of the body more efficiently. Nanotechnology appears to be a promising method to help you get the most out of your supplements, and possibly foods, which may help to improve your health.