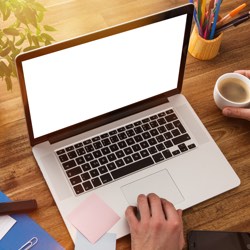 Your Healthy Life Concierge
This blog covers a wide range of topics including tips on healthy eating, managing stress, spiritual support, better sleep and relationship advice. The posts come from real-life experience and can help you maintain a proper perspective.
Creating a meal plan is always an important step, but sticking to it is what really matters. You could spend many hours developing a health-enhancing meal plan only to fall back on old, bad eating habits within days or weeks.