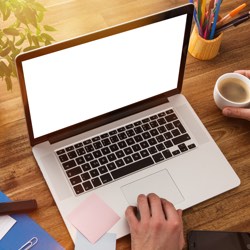 Your Healthy Life Concierge
This blog covers a wide range of Wellness Lifestyle topics including tips on shopping, cooking, eating, managing stress, exercise, sleep, family, relationships, mental health, spiritual health, supplements, and more. We hope you find them encouraging and helpful as you progress along your personal Wellness journey.
We encourage and welcome Guest Bloggers. If you have an area of expertise that you would like to share, please call (888) 424-0032 or email us.
A few simple lifestyle changes can make a world of difference. By making minor tweaks to your daily routine, you can slowly develop healthier habits.
Want to know how to move towards a healthier life? Here are some ideas of healthy habits to start with.
Exercise
Hydration
Nutrition
Sleep
Stress
Supplements