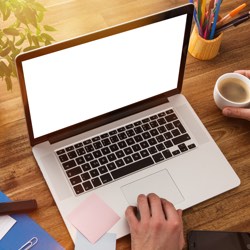 Your Healthy Life Concierge
This blog covers a wide range of Wellness Lifestyle topics including shopping, cooking, eating, managing stress, exercise, sleep, family, relationships, mental health, spiritual health, supplements, and more.
We hope you find them encouraging and helpful as you progress along your personal wellness journey.
Inflammation occurs when your body activates your immune system by sending out inflammatory cells to attack bacteria or viruses, or to heal damaged tissue. Sometimes, your body may send out these inflammatory cells unnecessarily when you are healthy. This is called chronic inflammation.