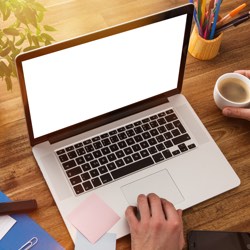 Your Healthy Life Concierge
This blog covers a wide range of Wellness Lifestyle topics including tips on healthy shopping, cooking, eating, managing stress, exercise, movement, better sleep, family, relationships, mental health, spiritual health, and supplements. We hope you find them encouraging and helpful as you progress along your personal Wellness journey.
Our modern diets contain foods our bodies react badly to. We eat on the go and have an abundance of convenience and processed foods at our fingertips.
Using a rotation diet is a great way to find out which foods you are intolerant to. It can also be a great way to lose some excess pounds.