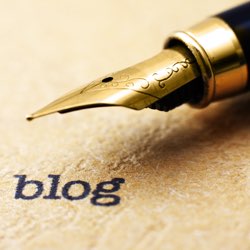 Your Healthy Life Concierge
Your Healthy Life Concierge blog covers a wide range of topics, because we know if you're not balanced in all areas of life, it's impossible to be truly healthy. Whether you need tips on healthy eating, managing stress, spiritual support, better sleep or relationship advice, this blog can help you maintain a proper perspective. The posts come from real-life experience, not just theory!
"Mom do you remember" my son would say and then go on to describe some past event. I had to say no to most of the events. That really bothered me ...
Disease
Encouragement
Family
Nutrition
Supplements