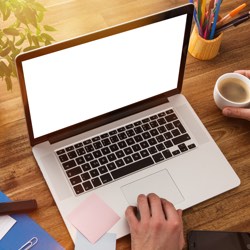 Your Healthy Life Concierge
This blog covers a wide range of topics including tips on healthy eating, managing stress, spiritual support, better sleep and relationship advice. The posts come from real-life experience and can help you maintain a proper perspective.
Christopher D'Andrea 07/05/20
Most young adults reminisce about sleepovers and summer camp. I can't. For me, turning twelve years old marked the beginning of my "incurable" bump in the road. When the doctor diagnosed me with C-Diff and Crohn's Disease.
Editor's Note  2020 SupplementRelief.com Health & Wellness Scholarship essay winner.