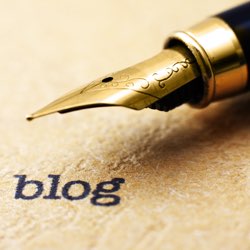 Your Healthy Life Concierge
Your Healthy Life Concierge blog covers a wide range of topics, because we know if you're not balanced in all areas of life, it's impossible to be truly healthy. Whether you need tips on healthy eating, managing stress, spiritual support, better sleep or relationship advice, this blog can help you maintain a proper perspective. The posts come from real-life experience, not just theory!
It's the holiday season! In this time of joy and cheer, relatives are coming to town, rooms need to be cleaned, and tables need to be filled. The children make their wish lists for Santa and eagerly anticipate Christmas morning for their well-deserved gifts. However, for the parents, more dreaded than coal may be a sudden cold or flu in the household.