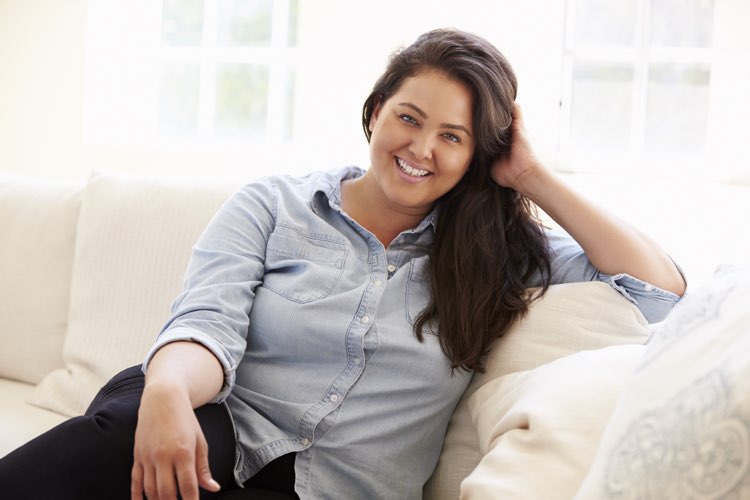 Quality supplements, with proper nutrition, will help you burn stored fat and lose weight.
I thought today I'd focus on resetting your metabolism. Most people think that doing this is something that is difficult to do, and a very lengthy process. Well, to some degree they are correct, but really, it's about getting the right tools in your hands to have effective change.
What does it mean to Reset Your Metabolism?
Resetting your metabolism has to do with the amount of calories we burn each day, and how efficiently we burn them. Most of the calories we burn happen without our even being aware through normal, everyday functions like breathing, blood circulation, etc. A smaller amount of calories are burned through food digestion. The remaining calories are burned through the physical activity we do each day. This can include simple things like standing, doing house chores, walking, activities we do at work, and of course more vigorous forms of exercise.
When we increase our metabolism, our body works more efficiently.
Supplements, in conjunction with proper nutrition and reasonable exercise appropriate for your health, can help speed up metabolism burning more stored fat to lose those unwanted pounds. Ultimately, maintaining our ideal weight long-term is dependent upon proper hydration, nutrition, and other lifestyle behaviors including how we manage our response to stress and getting proper sleep.
For this blog post, we will focus on a comprehensive nutrition and supplement regimen designed by NuMedica, that helps you to fast-track and achieve significant results in 30 days.
Introducing hc3 Trim Lifestyle Program from NuMedica
We recommend this 30-day comprehensive weight-loss program for people who need to lose at least 20 pounds. It includes six supplements designed specifically to:
help your body burn stored fat more efficiently
curb your unhealthy appetite cravings for sugary and carbohydrate-laden foods and beverages
detoxify your body
nourish your body with essential nutrients and minerals
increase your energy levels
It also includes a program guide that explains the metabolic process providing you with a specific meal-plan to follow that shows you what types of foods and amounts you should eat.
---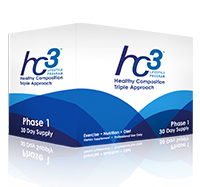 hc3 Lifestyle Program - 30 Day
Includes six high-quality, professional-grade supplements, shown below, each of which perform a unique function in helping you burn fat and lose weight, and a comprehensive program guide that shows you what to eat and how to use the supplements.
---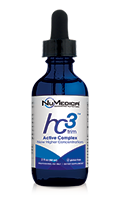 hc3 Active Complex Drops
Published in the scientific literature as a real tool in fighting obesity, African Mango Extract, found in Active Complex, can help you burn fat, curb appetite, and lose weight.
---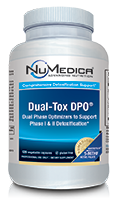 Dual-Tox DPO - 120c
Enhances the body's natural detoxification process and speeds up toxic build-up removal.
---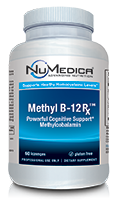 Methyl B-12 Rx - 60 Lozenges
Keeps your energy levels up during metabolic resetting process.
---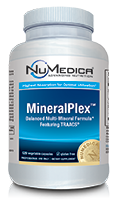 MineralPlex - 120c
Protects your body from mineral depletion during this caloric restriction period.
---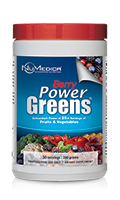 Power Greens - 30 Servings
Great-tasting powder-drink mix that provides nutrients you need to boost immunity and detox the body. Contains 50 superfoods per serving! Available in berry, chocolate, espresso, mint and strawberry-kiwi flavors.
---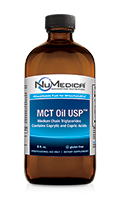 MCT Oil USP - 8 oz
Converts your stored fat into energy, and helps you to burn fat, and not muscle when dieting. You can also use it as a salad dressing during the diet!
---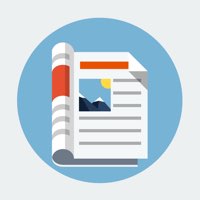 Comprehensive Program Guide
Explains the metabolic process and provides a specific, meal-plan. A word here- EAT ONLY WHAT IS ON THIS LIST FOR MAXIMUM BENEFITS! Processed foods of any kind are strictly forbidden during the 30 days!
  Buy NuMedica hc3 Lifestyle Program - 30 Day