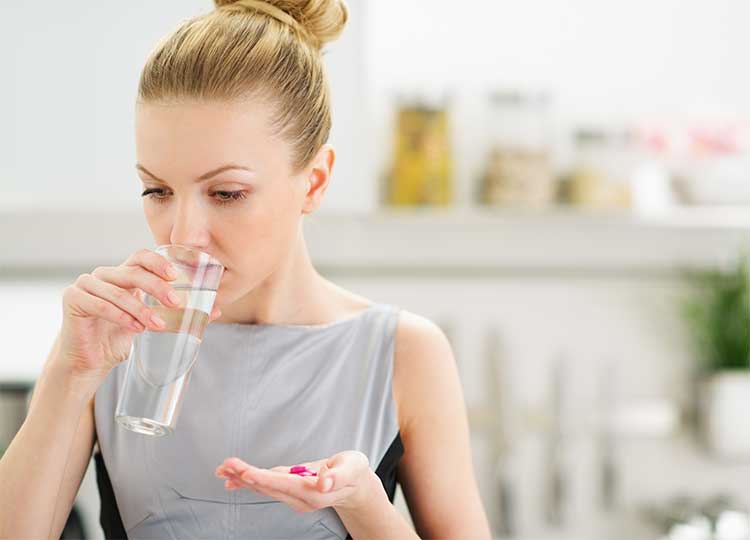 Taking professional-grade supplements is easy and improves your health.
Get Your Nutrients and Supplements Right
Last time, we discussed the weight loss path for people who have more than 20 pounds to lose. Today, I'd like to discuss your options if you have a little less to lose, or don't want to do a 500 calorie diet, or you are transitioning from a low calorie diet back to a normal state. If that's the case, I'd recommend:
---
---
---
---
---
Hope this helps today, and here's one last tip: You should be drinking 1/2 your body weight in ounces of water. Water is a natural, free, and wonderful weight loss tool to flush your system and get things moving in the right direction!