Why choose NuMedica over the other Supplement providers?
Purity. Potency. Quality.
---
Note: SupplementRelief.com has been a reseller of NuMedica since October of 2010.
Many people use supplements every day. Nutritional supplements are designed to provide essential vitamins, minerals and other nutrients that we don't get from our S.A.D. - Standard American Diet. :-(
Professional-grade nutritional supplements are designed to provide optimal levels of nutritional support to the body, allowing the body to work more toward its peak. Sort of like the difference between dial up internet and a high speed cable modem: the same information can be transmitted, but the difference can be life altering!
  Shop for NuMedica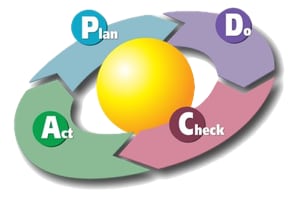 NuMedica provides high quality nutritional supplements manufactured to meet or exceed strict cGMP quality standards.
With these professional-grade supplements from NuMedica, also know as nutraceuticals, you get Purity, Potency and Quality. Nothing is in there that isn't supposed to be. Nothing is in the wrong dosage. Nothing is missing that is supposed to be in it.
cGMP (Current Good Manufacturing Practice) are regulations enforced by the US Food and Drug Administration (FDA). cGMPs provide for systems that assure proper design, monitoring, and control of manufacturing processes and facilities.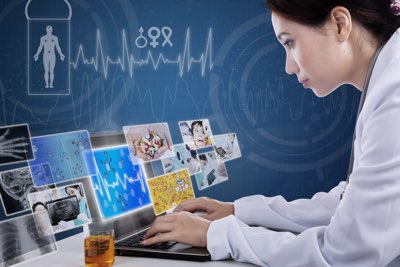 NuMedica has pioneered the development of innovative, science-based nutritional supplements.
NuMedica's supplements are prescribed by thousands of licensed healthcare providers in the United States and around the world. NuMedica takes pride in setting the standard for the highest quality, innovative nutritional formulas in the wellness marketplace.