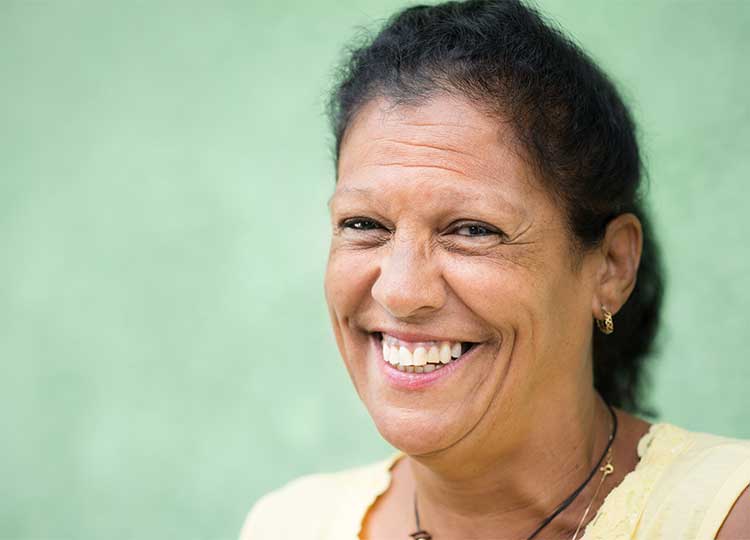 One of the best ways to reduce stress is with proper sleep.
Last time, we discussed the analogy that our bodies are like bank accounts. We need to make deposits every single day so that we can have all of the "funds" necessary to keep us from depleting all of our financial means. Often, chronic disease is like debt that our bodies have gotten into.
If your body does not have the resources readily available to handle the stress you face (both good and bad), it will pull from things it shouldn't, and that's when disease can occur.
Get Proper Sleep!
One of the best ways you can combat physiologic bankruptcy costs you nothing. Every person rich or poor, old or young needs it, and can have it with proper planning and diligence. It's my second secret weapon against stress called, sleep! It is the natural way God designed you to help you to feel restored, rejuvenated, and ready to face the next day.
Does sleep elude you, like it does me? Especially when stressed, it seems that sleep will not come even though I desperately need it. But... I've got a couple of great products that will help you get deep restorative sleep. The first is called Melatonin. Studies have shown that this helps to support the activity within the neural tissue, and is associated with regulating the natural sleep and wake cycles. As a bonus, it's also a great anti-oxidant, reducing the stress that free radicals cause to your body.
Another great way to calm the system is with Magnesium. This is a natural smooth muscle relaxer, and I use it every night to help with the nightly aches and pains associated with auto-immune disease that can keep you from sleeping well. Chelated magnesium is essential to over 300 biological reactions in the body systems, and almost every American is lacking this. It also works to help protect against stroke, heart issues, and blood pressure issues. In addition, it works to regulate the calcium within the body. A very beneficial supplement for many, many reasons. The Chelation process helps to insure maximum absorption into the body.
An effective, natural mineral supplement that supports cardiovascular, nervous system, and muscle health.
---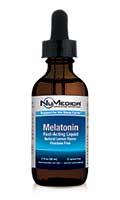 Regulate and improve your sleeping habits, combat cellular damage from free radicals, and fortify your immune system.
Next time, I'll reveal some new supplements that have joined our line up that are great for reducing stress, as well as some other tips you can begin immediately to change your life, and get the stress out!