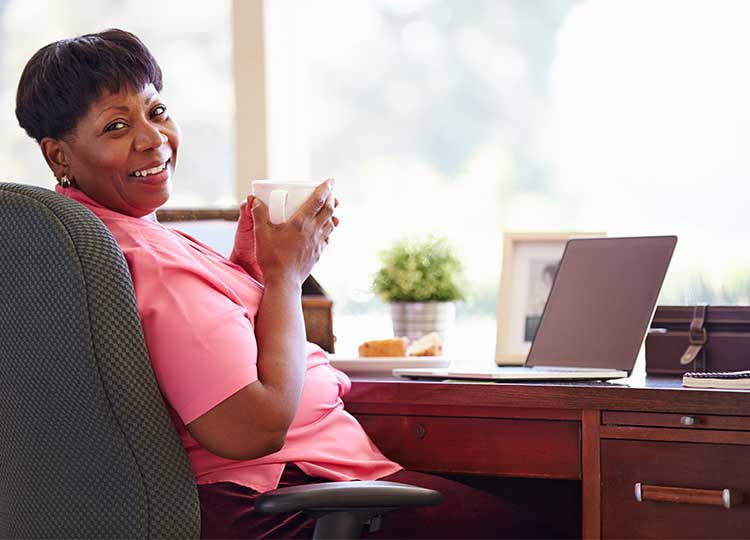 Nourish your body with quality supplements to fight stress.
  This is the 1st post of a 3-part blog series called Three Secret Weapons to Combat Stress.
Last week, a friend stopped me and told me all of the things going on in her life. She told me she just wanted to get her stress under control, and felt so overwhelmed. She wondered if I had any thoughts on the topic.
As I reflected on our conversation, I thought that this would be a great subject to blog about this week. After all, who of us, couldn't use a little more help to get our stress under control?
Many of you, like me, probably had a great, yet packed full weekend. We had sleepovers for the kids, one last trip to the coast of Lake Michigan before winter, and a family wedding celebration that all six of us had the honor of being in, not to mention getting all of the preparation for this week out-of-the-way. It was a fun weekend, but it's tiring to live at the pace most of us do.
Stress Reducing Supplements
The first weapon in my arsenal is Stress Reducing Supplements. Yes, there really are supplements that reduce stress! These are not the calming herbs you might expect, but rather the vitamins your adrenal and immunological systems needs to keep you healthy, active, and sane while keeping up with the pace of life.
View your body like a bank account! Every time you take a quality supplement, you're making a deposit into your account. Every time stress occurs, a withdrawal is made. Stress is not always the nail-biting, boss yelling, overwhelmed by the test you're studying for variety (called dis-stress). It can also be going for a run, doing something exciting or stimulating, or even laughing too hard (called eu-stress).
Both types of stress require nutrients, vitamins, and minerals to keep your body running. You always want to be sure that your body has enough resources to support your adrenal and immune systems without "bouncing a check". Because your body is always using the nutrients, minerals, and vitamins you consume, it's important to be on a regimen every single day to keep your body's bank account "in the black" for the withdrawals both kinds of stress demand.
To combat stress, I use and recommend these NuMedica supplements:
Reduces the effects of stress, increases energy levels, improves mental focus, enhances sleep, provides antioxidant protection, supports immunity.
---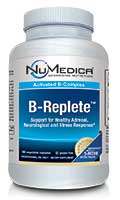 Provides a therapeutic dose of B-complex vitamins and other nutrients to support healthy energy levels, metabolism & neurological function.
---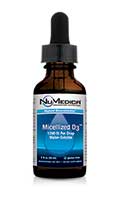 Supports bone health and immune system function while promoting nutrient absorption.
---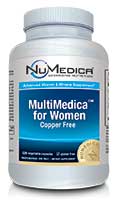 You need something to help your body process the oxidative stress this puts on your system. NuMedica MultiMedica reduces the effects of stress and enhances your body's ability to balance hormones and repair itself.
---
So if you need a boost to get your body's bank account out of the red, get some good nutritional support into your system every single day! Join me later this week as I reveal my other 2 Secret Weapons Against Stress!