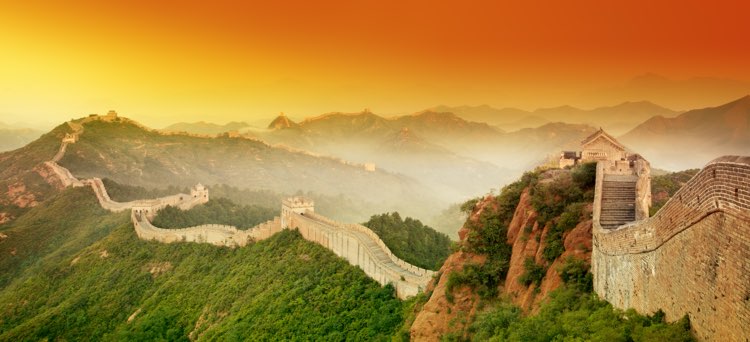 Challenges along the weight loss journey can teach us much about ourselves.
Brand's Weight Loss Update Week 3
As I shared in the first post, Brandy has a great weight loss goal (100 pounds), and has some unique challenges to work within. Even so, she's pushing through, (even though she's had to do the loading phase a couple of times to get into ketosis after her son's emergency surgery).
This week's weight: 235.2 pounds. Starting Weight: 243.2 pounds. That's a total of 8 pounds! Congratulations Brandy on GREAT weight loss!!!
Brandy's shares some thoughts about her week:
Interestingly, I noticed that my skin is very clear. All of the blemishes I am used to having on my face are just clearing up on their own. I'm not yet sure if this is due to the hc3 trim vitamins or if it's due to the fact that I'm drinking so much water. Either way, I will take it!

I have noticed that if I avoid the scale and put off writing down my meals until later, then I tend to forget things I have eaten. Big No No! Thankfully, like God's mercies, every day is a new day, a new chance to work hard, and a new chance to do my best to get healthy. I am just trying to take it one day at a time.

Today I am completely exhausted. I am sleeping more today than I usually do, but I am hoping that is due to the changes going on in my body- heading into ketosis... Dinner was good, I didn't have to cook, but I still ate baked chicken with nothing yucky on it. Also on the table was an amazing looking pan of fresh baked crescent rolls with butter dripping off them...it was really tough but I abstained! I keep reminding myself that I had plenty of food like that in the past, and that's why I am in the situation I am in today.