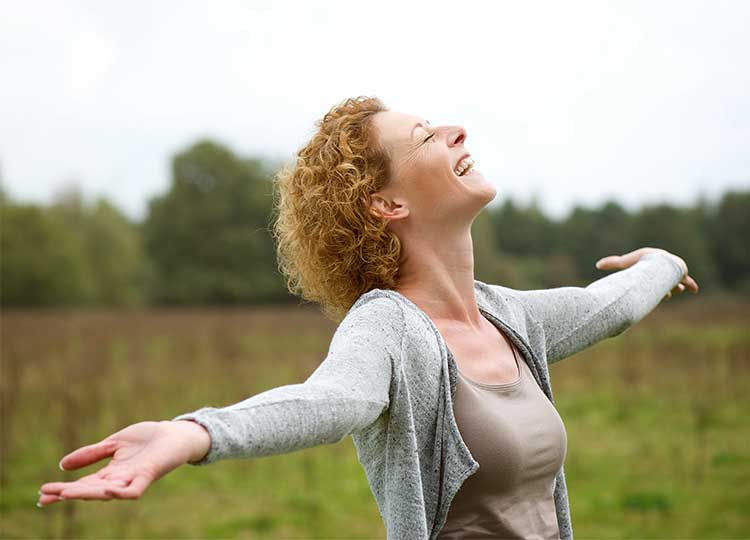 Mastering your food is a challenge, but it's well worth the work!
 This is the third post of a 7-part blog series called Seven Tips For Balanced Living that shares specifically how our family improved our eating habits, living them out on a daily basis, so we could get our health under control.
Foods I Love that Make Me Sick, Overweight, and Miserable Have to Go
"12 I have the right to do anything," you say-but not everything is beneficial. "I have the right to do anything"-but I will not be mastered by anything. 13 You say, "Food for the stomach and the stomach for food, and God will destroy them both." 1 Corinthians 6:12-13
This Bible verse keeps rolling around in my head, and I think it's a good one to start the week off with. Part of what we've been discussing is going to extremes to get healthy. Whether it is walking out of social events where NEUROTOXINS are present, or saying no to foods you know trigger disease or an unhealthy lifestyle...
Sometimes We Have to Say "NO"!
Most people in this world are not willing to sacrifice whatever it takes to be strong and healthy. Most people would rather live with a little bit of extra weight, or a little bit of chronic disease, etc... rather than sacrifice in the short term to gain a lifetime of health.
Shocking Example
When we were looking for answers to my health issues, I had an ALCAT test done to determine my food sensitivities. When the test was performed, I got a phone call from the company physician. He told me I had one of the worst tests he had ever seen, then he said, "Are you having fevers, joint pain, unexplained illness, etc...?" My jaw hit the floor because no one had ever connected the dots of my health issues. He said, "If you don't get your gut health under control, you will have an auto immune disease within 6 months." Scary!
So, I had to have a talk with myself... All the foods I loved that were making me sick, overweight, and miserable had to go. I had to get radical- I lived for a year on about 10-15 foods that I rotated. I got all of my nutrition from 25 different supplements I took every day. Even then, autoimmune disease still came knocking on my door. So I started eating only one solid meal a day and drinking Green Smoothies otherwise. Finally, after a year of struggle, I am now close to remission.
Was it worth it to limit myself? Hands down the hardest but best decision of my life!
  Please see the related
Wellness Resources
we have provided to support the Seven Tips for Balanced Living series. You will find recipes, grocery shopping list, shopping tips and other useful tools to move you down the path of better nutrition.