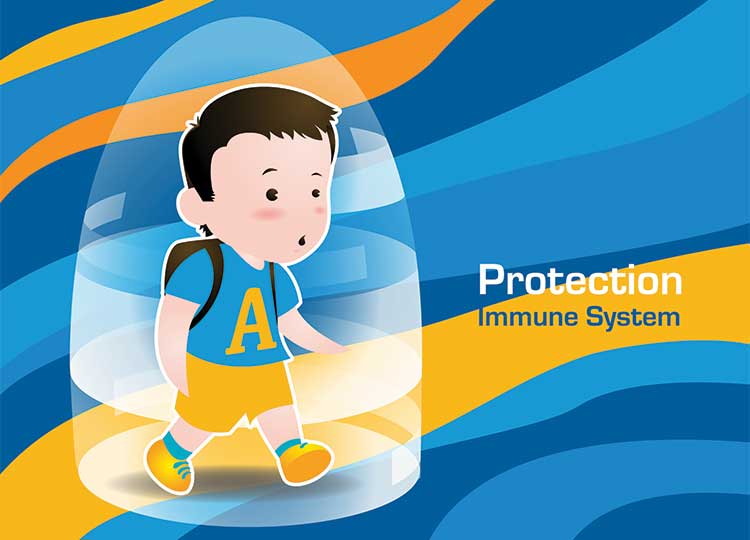 We can't live in a bubble, but we can boost our immune system by paying attention to gut health.
Do you want to prevent things like cancer, diabetes, auto-immune disease, and other scary conditions?
Then you need to care about GUT HEALTH. Ok, it's not a glamorous topic like, say skin rejuvenation or fat loss, but it's very, very important. Researchers now say that the majority of the immune system lives in the gut. It is essentially the one system of the body that controls how healthy or unhealthy our bodies are going to be. Without your immune system functioning properly, you aren't going to live the life you desire to live.
Our health determines whether or not we can reach our goals, have time for those we love, and go for our dreams. I know that's a whole lot to put onto the intestinal tract, but to be honest, I've learned from experience! I had several years of chronic fevers, pain, and health struggles. And during that time I couldn't be the wife, mom, friend, or person I wanted to be. My health held me back.
NuMedica Supplements for Boosting Your Immune System
As I've transitioned into working full time, one of the first ways I struggled was with my gut health. Stress can really cause significant issues with your immune system, as well as your energy and vitality. I have turned to some new supplements that have helped me tremendously with my immune boosting.
---
NuMedica Alpha Lipoic Acid
The first is Alpha Lipoic Acid, a nutrient that is naturally occurring in green, leafy vegetables. It is fat and water soluble, and can permeate every area of the cell to help eliminate free-radicals. Free-radicals are like cellular rust, and cause aging and break down within our bodies. It keeps the blood sugar levels more stabilized. Alpha Lipoic Acid also is unique in it's ability to cross the blood-brain barrier and can help eliminate brain fog. It's also been shown to be protective against brain diseases like Alzheimer's and dementia disorders.
---
NuMedica ImmunoG PRP Powder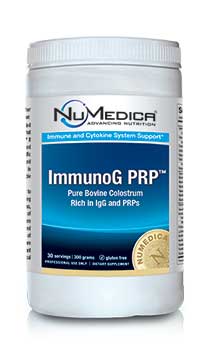 The second is NuMedica ImmunoG PRP Powder. There is so much amazing research coming out now about it's ability to help the body, and particularly the gut, that it is truly astounding! This whole food supplement is full of PRPs (proline-rich polypeptides) which work at healing the body in some very unique ways. It has been shown to help heal all body tissues, as well as helping to increase lean muscle mass and bone mass.
---
NuMedica Tri-Flora Plus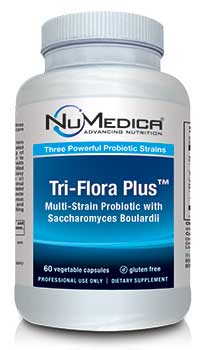 The last, is my old-faithful, Tri-Flora Plus.. The gut is filled with bacteria, and believe it or not, that is good thing! It's a mini-ecosystem that when in balance, is our best defense against many diseases. Good bacteria break down the foods that go through our intestines. Bad bacteria from infection, can sometimes invade, and at that point we are often prescribed antibiotics. When you take ANTI-Biotics, you need to balance them with PRO-Biotics! Most Americans have way too little of the pro-biotic strains of bacteria. This can lead to things like constipation, as well as loose stool. It works to keep your gut in good working order, and is something we use every day, not just during/after antibiotic use.
---
All of these are safe and effective for daily use, but be sure to speak with your physician before changing any regimens. Hope this blog has given you some new things to try! We love to hear from you, so leave a comment.