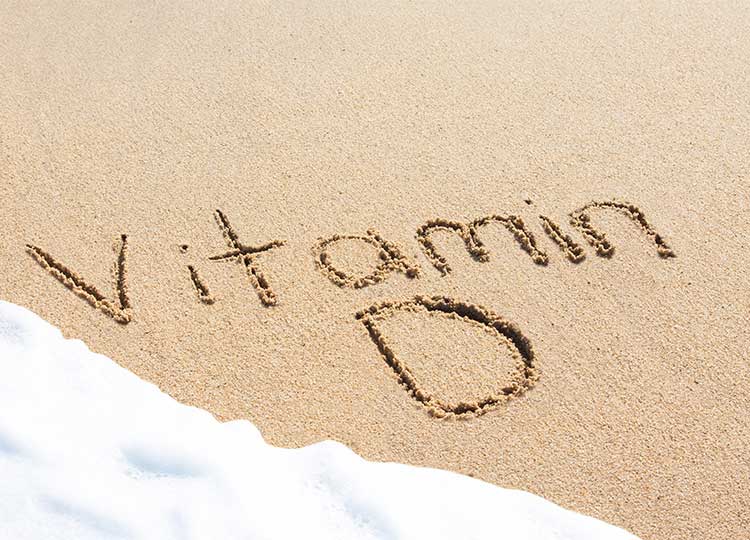 Unsung hero of health: Vitamin D!
  This is the
4th post of a 7-part blog series called Love Chemistry
that discusses
principles than can help you have more deep, meaningful, and lasting relationships
. View previous post
Love Chemistry 301: Circadian Rhythm
.
Relationship MultiVitamin: Honesty
We all have a circadian rhythm in our bodies- it's what produces sleep. It is triggered, in part by melatonin, a naturally occurring chemical in the brain of humans and animals. It is part of the natural order of things- it's what makes you yawn when it gets dark, or ready for sleep at the end of the day. Unfortunately, with all of the noise and light around us, it can be difficult to get into a rhythm of natural sleep because there is so much to confuse our bodies and brains.
Confusion in our relationships can often come in the form of not speaking the truth. Of course, you could say, "I don't lie or cheat- I'm faithful!" Really? As I examined this concept in my heart of hearts, it became clear to me that I do. I've never had an affair or been unfaithful, but how many times have I not been honest with my husband about my feelings. How often have I lied through omission? How often have I cheated him out of emotional intimacy by trying to "keep the peace" or protect myself? How often have I let him down by not giving him all the facts because it would paint me in a bad light? When have I exaggerated my grievances against him to vent my anger and frustration?
So today's ingredient for Relationship MultiVitamins is Honesty. Lies of all shades can keep the natural peace and rhythm of marriage from occurring. Don't let artificial issues keep you from your best relationship ever!