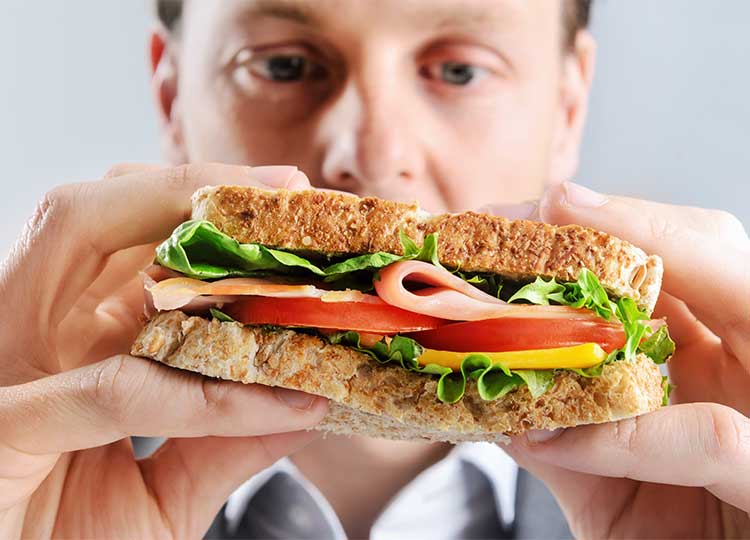 Is food nourishment, or your comfort?
Julie continues to share today about her battle with using food for emotional support. She told me that the biggest reason she is sharing this is that people need to know hc3 Trim will fail just like any other diet if you don't get down to the cause of your weight issues!
This diet has really brought out my food problem....for example, Last night on the drive home I called my husband to see if he was making dinner. He knows what I can and can not eat and how much. I became annoyed with him when he wouldn't make decision on what to make. The conversation went like this:

Julie: "You make me want to stop and get something to eat....like chocolate or chips...junk!

Travis: "That is because you are hungry, you need to take food with you to eat."

Julie: "No, I am not hungry, I am agitated and therefore want to eat to feel better..get it??? I THINK that food will make me feel better and make the stress go way.

Travis: "Oh, ok well then I will start dinner and see you soon. Do not stop and get anything!

Julie: "We shall see."

I did not stop, instead I turned my ringer off, turned on the radio and cranked it up all the way....by the time I got home, he had dinner started (spinach soup and a burger patty) and I was feeling a little less stressed out.
Do you see here, what has happened? In the past, Julie would have stopped for fast food to comfort herself. Instead, she found new ways to deal with the stress (listening to music and talking with her husband for support) and didn't need to use food for emotional reasons.