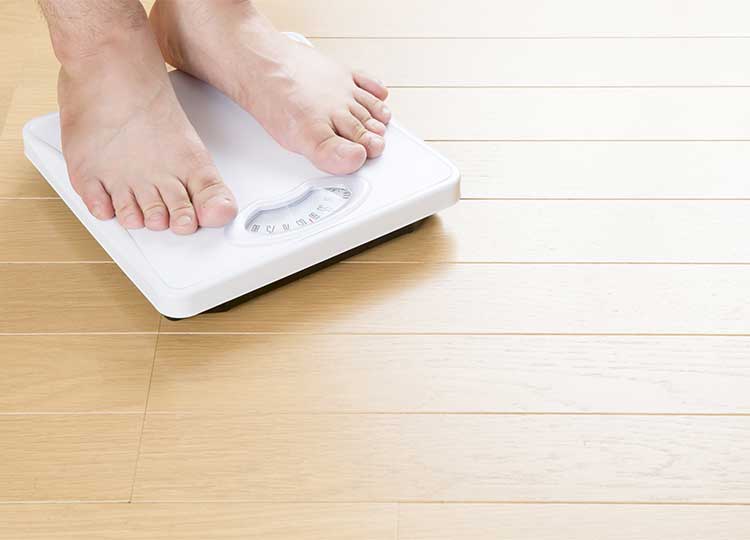 hc3 Trim is a powerful tool if you're ready to lose the weight forever.
I interviewed Julie on how the diet is progressing and here are her statistics after the third week.
Weight: 159.8 pounds to 145 pounds
Chest 39″ to 37″ to 36 1/2″ to 36″
Waist 32 1/2 " to 31 1/2 " to 31″ to 30″
Hips 39″ to 39″ to 38 1/2″ to 38″
Thighs 24 3/4″ to 24″ to 23″ to 22 1/2″
Julie's shares her tips and thoughts for hc3 Trim:
Do the Drops correctly- let them dissolve under your tongue slowly.
Eat 3 meals a day and leave 50 calories for snack in evening.
Don't obsess about what you're going to eat next.
Been doing Jillian Michael's Yoga and loving it!
Not thinking about food all the time.
I had to come to terms with food and the way I deal with it.
Normally, I would eat a whole chocolate bar, now I'm satisfied with a square or two to enjoy the taste.
I'm not eating to eat, I'm listening to my body.
I've slowed down my eating.
I'm wearing a skirt I couldn't wear for the last year. You feel so good when you accomplish something like that!
I feel awesome!