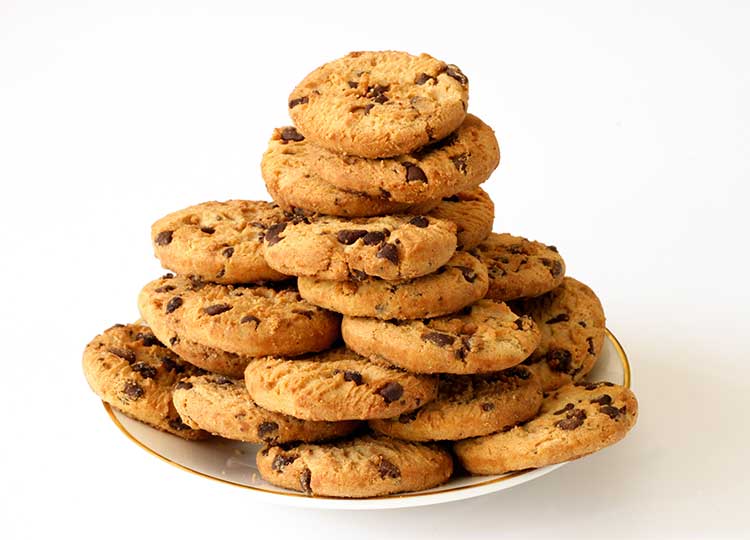 Binge eating is a real problem for many people when they encounter stress.
  This is the
1st post of a 5-part blog series called In Her Own Words
where we talk with Julie who went through the
NuMedica hc3 Trim Lifestyle Program
with amazing results and shares
her story
.
Julie begins the weight-loss program at 159.8 pounds and 5'3" tall.
Julie, today, let's talk about the challenges of dieting. You have mentioned before that you tend to BINGE eat when you are stressed. It's estimated that between 3-5% of Americans suffer from Binge Eating Disorder- and those are the ones severe enough to be considered an "eating disorder". Many more eat when stressed but not hungry. Explain your battle and how you are overcoming:
The biggest thing for me to overcome is that I binge eat. If it was not for the fact that I don't want to be over weight, (I only buy fruits, veggies and meat -nothing processed), I could be bigger than what I am. The good thing for me is that my husband does not crave nor really care for sweet things...

The sad part it is that I don't crave sweets either. But if it is around I will eat it to eat it. On top of eating it to eat it, I will eat it fast, and do it while NO ONE is watching. I don't want people to know. Like the day before I started this program, I baked and ate a whole cake (yes a whole cake) by myself. I cried when I told my husband. Because I couldn't do it anymore...I would eat like that and then turn around and eat more because I couldn't tell him what I had done, I didn't want him to look at me and think badly. But we have a deal: ALWAYS TELL THE TRUTH, NO MATTER HOW MUCH IT HURTS!" The day that I had to tell him what I do (hiding in a closet eating) was the hardest thing for me to admit.

Since that day, he is very good about making sure that I am eating when I need to, and if he is not home he calls to ask me what I ate. I could making something up if a ate badly or to much of something, but I can't lie, it isn't in me.
Thank you for sharing your struggle. It's hard to be honest about our struggles, and I know this will help many other people as they go down the path to wellness. If you struggle with a clinical eating disorder, seek help from your physician or seek counseling for support.