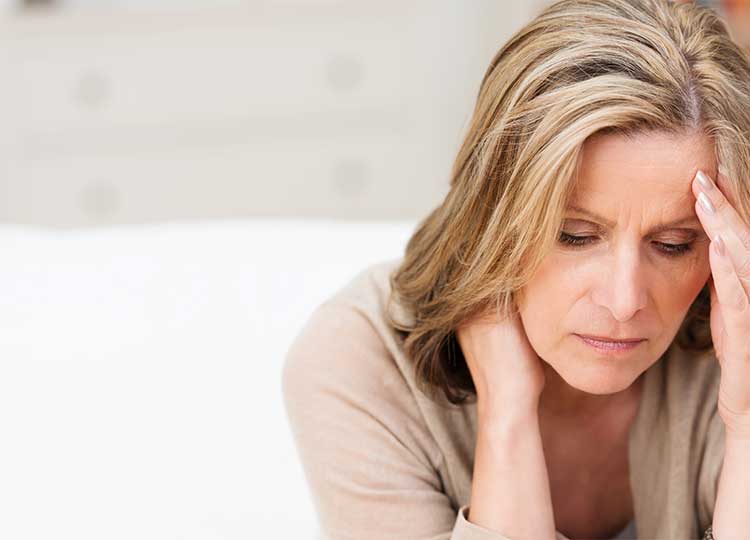 We are often our own biggest critics.
According to Julie, "It has been a rough week, between stress and hormones...
Even so, Julie continues to lose weight as she plows through the NuMedica hc3 Trim Program!
Here's Julie's weekly progress through the program:
Weight: 159.8 pounds to 142 pounds
Chest: 39″ to 37″, to 36 1/2″, to 36″, to 34″
Waist: 32 1/2 " to 31 1/2", to 31″, to 30″, to 30″
Hips: 39″ to 39″, to 38 1/2″, to 38″, to 37″
Thighs: 24 3/4″ to 24″, to 23″, to 22 1/2″, to 22 1/2″
Here are Julie's thoughts:
I did not work out for the past week and gave into some "cravings". Sometimes it is about being strong and not eating when you are not hungry or making the right choices when you are hungry, and when I am left alone and having "one of those days"...I gave in and eat over what I was supposed to.
This whole experience has been a lot harder than I thought it would have been. Especially when it comes to things that you do in your life. Whether that is a super bowl party (I am taking fruit and veggie tray and also my own food to eat) or it is going out to dinner with the family. You can not sit at home and be afraid to eat out, so that is when you make the smart choices and get a small salad, with no cheese, croutons, or dressing on it (opt for straight vinegar) and a piece of grilled chicken or steak, and be honest with yourself on the size that you are eating.
This is a very important point that Julie is making above. hc3 Trim or any other diet is only as powerful as your desire to change and your willingness to do whatever it takes to get to your goal. I'm very proud of Julie! Even with the hard week, she managed to lose 3 pounds!!!