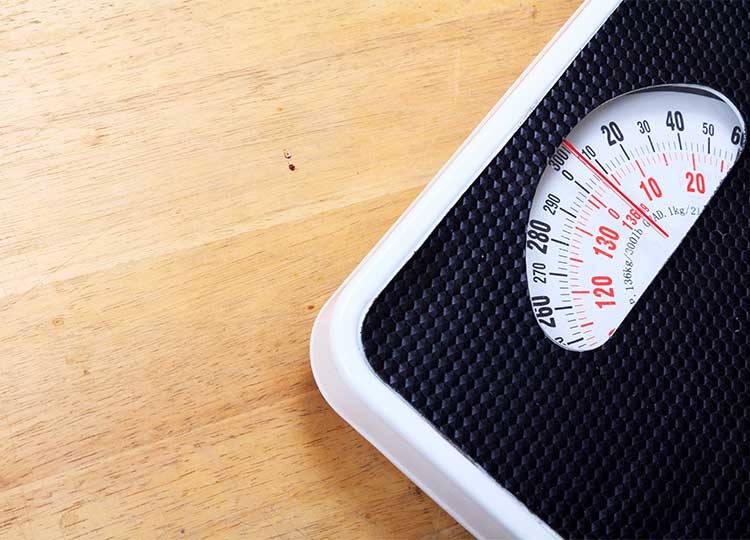 Check out Julie's amazing hc3 Trim results: 136 lbs!
Here's Julie's final chapter in our initial NuMedica hc3 Trim Lifestyle Program journey. She'll be sharing from the heart what she has learned and triumphed over in this process:
I started at 159.8 pounds and I am 5'3″ tall.

Weight: 136 pounds
Chest: 33"
Waist: 28 1/2"
Hips: 37"
Thighs: 22"

Today is day 40, so I start two days of eating without hc3 and eating 500 calories and then for the next 30 days a 1200 calorie diet with no hc3 Trim. Other than doing things like drinking caffeine right after taking the drops (which made me sick, I only did this once), and detoxing the first week (felt like I had a hang over), I had no symptoms, no pains and never felt "hungry".

I feel great! I have energy and I love the way that my clothes are fitting. For my comfort I would still like to lose about 5-10 more pounds, which I will!

I know to a lot of people 159 lbs is not heavy, they would like to be that weight. Well, when you are 5'3 and have short legs, you look like a "roly poly". So at 136 lbs, I still have extra to weight to loose and I know that I will. I also have a lot of things to over come, which I will.

So I have to thank Libby (and Jamie) for taking me down on this journey. It brought out issues that I know that it is time for me to face, I can not keep hiding and need to deal with things "head on". So through tears and laughter I will get there.
  Editors Note: In early 2013 NuMedica revised the hc3 weight-loss program to include a formula revision, meal-plan revisions, the addition of MCT Oil (yeah!), and changed the program length from 40 to 30 days. The program is just as effective and now allows the participant more options based upon their individual weight loss goal.