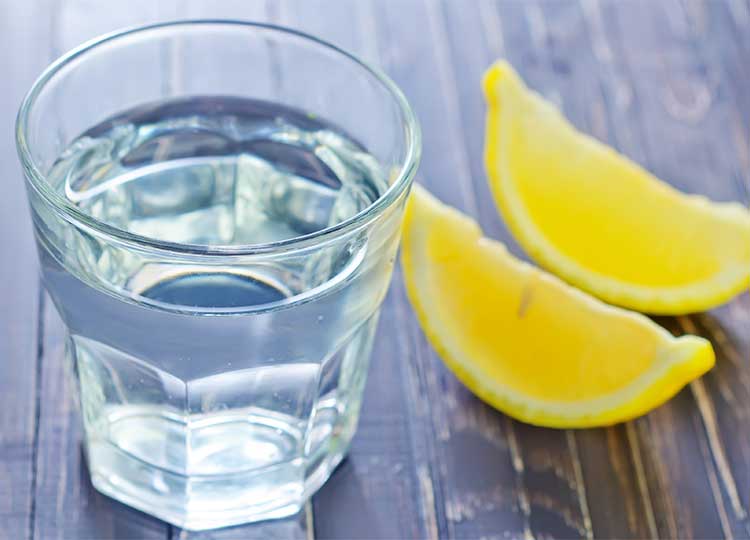 Did you know that water is one of the best weight loss tools around?
Today, I'm going to tell you about an amazing weight loss tool that you have at your disposal right now! It can begin to change your life today- and it won't cost you a dime. It's called: WATER! Nothing added- no dyes, no chemicals, no preservatives, sweeteners, or sodium. Good drinking water is a gift that many people in the USA take for granted. According to the World Health Organization, approximately 1.2 Billion people in the world (about 1/5 of the population) are experiencing water scarcity. That is an amazing thought! Here in the USA, however, we have clean drinking water freely available.
It's time you use this amazing resource to your advantage! Hydration is key to weight loss success. Very often people who are overeating actually need more water. One thing I have observed is how we can easily mistake thirst for hunger. Here are a couple of ways I distinguish my hunger from thirst: Try drinking a glass of water before you eat or pause after you've eaten your meal and try drinking a glass of water. The water you drink may help you feel satisfied in a way that you haven't before when you've washed down your meal with a Coke!
So what's a person to do who "can't" drink plain water, and who is trying to stay away from processed drinks and juices? That's easy! Flavor your water with something natural!
Freeze some organic berries and stir into a pitcher of water (you can mash them a bit for maximum flavor)
Slice citrus fruit
Freeze grapes and use as for flavoring and to chill your drink
Spearmint and Peppermint leaves are great tasting
Here's a surprising one- Cucumber in water tastes really good! This works especially well if you don't like or need to avoid sweets.
So many people I speak with say that water is just too bland for them. As you consider adding things like I suggested above, you might also want to think about water in a different way. Remember we were created to drink water! Artificial colors, sweeteners, and the like are not doing your body any favors, and you are not getting your body what it really needs. Water hydrates, detoxifies, and purifies your body systems.
Second, even if you are drinking only natural juices (pulp and juice only- not smoothies) you're really missing out on the great fiber and plant protein found in the fruits in their natural state. It also puts a whole lot of sugar into your system (even though it is natural sugar- it still can disrupt your body's natural functions and glucose levels).
Third, many drinks can cause you lots of problems in the your health. Excessive caffeine can lead to anxiety, sleep disturbances, headaches, heart palpitations and the like. Carbonated beverages can reduce bone density, according to many research studies. Let's not forget all the extra high fructose corn syrup you get as a bonus in most of these drinks.
I challenge you today to work on reducing and eliminating other drinks as a main part of your diet. There are so many health benefits, and one will probably be a reduction of your waistline.