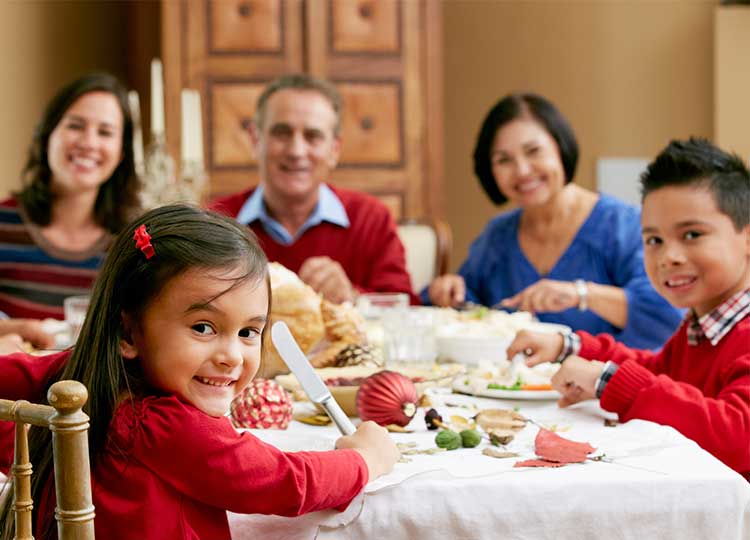 Cooking large batches, and trading with friends makes meal time simple, delicious, and fun!
  This is the third post of a 5-part blog series that shares how a stay-at-home mom transitioned her family from processed foods into natural, whole foods nutrition that radically changed her family's health for the better.
The next leg of my Evolution of Dinner came in the form of Tribal Meal Preparation. I went to a mom's conference and learned about a new cookbook called Cooking Among Friends.
It was a concept that my mom had used when I was a kid, and these ladies had formalized it. Basically, I called about six friends and we agreed to each cook a really huge batch of one meal. Then, once a month, we would freeze and exchange these meals and walk away with enough fresh, homemade (frozen) dinners to last us for a month. It was awesome. We would get together for dessert, have the husbands watch the kids, and then hand out meals to each other like Christmas presents.
Only cooking once a month was great because I could pick a recipe for my meal that had ingredients I either had a coupon for or could get on sale. We enjoyed the fellowship of cooking and all the wonderful meals. We had variety, and the pressure was off for cooking every night, without feeding my family processed junk dinners.
During this time, we also discovered that drinking lots of water would be a good idea. We started eliminating sodas, juices, and excessive milk from the fridge and instead, drinking lots and lots of water. Proper hydration was curbing my hunger feelings and I began to lose weight and exercise became more enjoyable to me. I loved the fact that I wasn't hungry all the time, and wasn't drinking extra calories for no good reason.
We continued to keep fast foods to a minimum, and things were sailing along well for us, but then, when my husband got a real job, had another baby, and we moved across the country- we were thrown back into the dark ages of nutrition!
  Evolution of Dinner: Part 4 - The Dark Ages
Please see the related
Wellness Resources
we have provided to support the Evolution of Dinner series. You will find recipes, grocery shopping list, shopping tips and other useful tools to move you down the path of better nutrition.