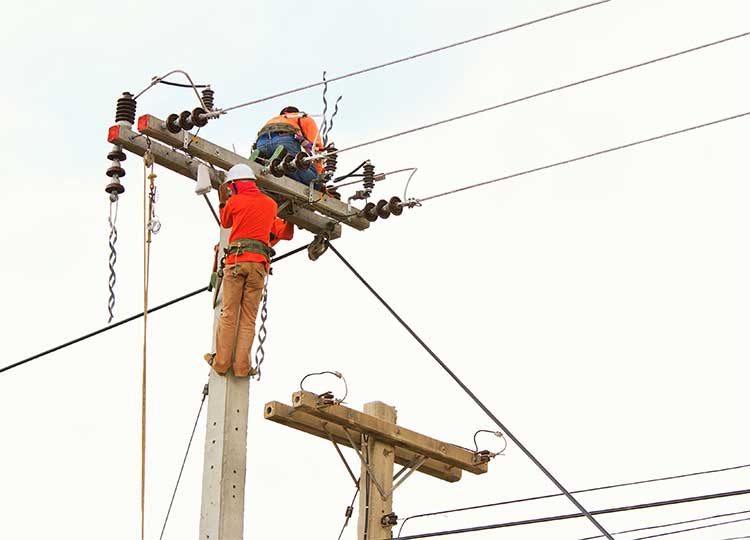 Sometimes tools that we take for granted can cause hidden problems in our lives.
Last week, I experienced yet another kind of detox, the loss of electricity! We were in the middle of an ice storm, and the ice was coming down in sheets. As it hit my window it sounded like glass breaking. I have to admit, it was a bit scary.
Just as I had gotten used to that noise and fallen to sleep, a new noise startled me even more- the sound of silence! Anyone who has experienced a power outage knows what I mean. No humming of the fridge, no fan of your laptop, no furnace kicking on. And the darkness was real and deep- There were no night lights, no blinking on the DVD player just darkness. The streetlights were even out!
When we discuss pollutants and how they affect us, we think of toxic chemicals, or waterways that have been dumped into. But how much noise and light pollution do we encounter every day? When is the last time you were in true darkness when you slept? When was the last time you were able to sit in silence with only the sounds of nature?
Many of us have trouble sleeping at night, and after our power outage, it made me wonder, do we struggle because we don't get that true quiet, dark cue to the brain that tells us that it's night-time and we need to sleep? My husband and I have talked about this often, and agree we both sleep better after using these principles:
Take a week of evenings and don't look at the TV or computer (the unnatural light can stimulate your brain into thinking it's wake time).
Take out the night lights, and block out as much light as possible from outside.
Remove technology from your bedroom that makes noise while you sleep like fans, DVRs, computers, white noise makers, etc...
Use melatonin (a natural supplement like NuMedica Melatonin Lemon Liquid) as needed to get your brain into sleep mode.
Make sure your stress is under control!