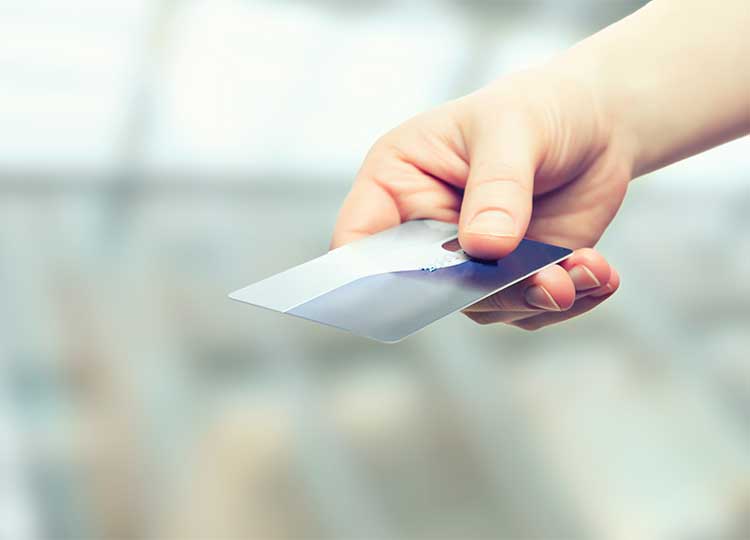 Prepare yourself before a party with a pre-load green smoothie!
The second principle in our series on Pie-A-Holics is the time tested principle of pre-loading. Say you are going to Granny's for dinner. You love her roast, you love her mashed potatoes, her gravy, her sweet potato pie, and her chocolate cake. How, OH HOW, can you control yourself?
Simple, Pre-Load. Think of your stomach like a preloaded credit card. You can only consume so much before you have to be done. If you have a preloaded credit card, once the money is gone, it's gone! Your stomach only has so much room, and once it's full, it's full. So, before going to Granny's, PRE-LOAD with healthy foods. A giant garden salad, a big glass of alkalinized water, a handful of nuts, Greek yogurt, you get the idea. Fill up (at least half way) with these foods so that you don't go to Granny's starving, but only slightly hungry.
Next, when you get to Granny's, be sure to take everything you like on your plate, with two variations:
Take only half of your normal portion size.
DO NOT take seconds, no matter how many times Granny offers!
Enjoy the season, and remember, PRE-LOAD before you go to social, eating functions. This also works well throughout the year for family reunions, birthday parties, and office parties. And, think of how awesome you'll feel knowing that you are not going to have to be rolled out of Granny's house this year!