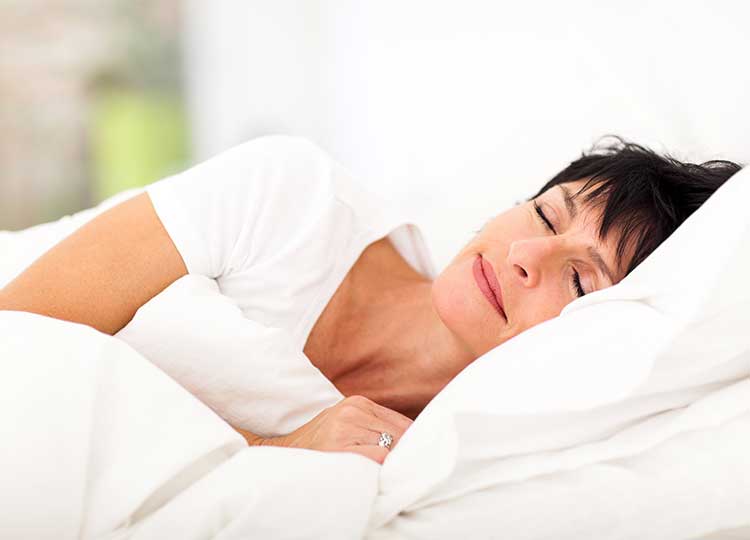 A few "invisible" habits may keep you from restful sleep at night.
To follow-up with a post on a new kind of detox, I thought I'd mention a few more ways to get back into sleep if you have insomnia issues. When I've been in a cycle of illness or stress, there are times I struggle with sleep. I get overstimulated, or my sleep cycles get off, or I think too much about whatever is stressing me out, and I have trouble falling or staying asleep. When this occurs, I've learned that there are many remedies that work great for getting back into the sleep routine.
First, I take the time to be sure that I'm organized for the next day. Nothing stresses me out like knowing I'm unprepared for the next day. I make sure the kids have all they need and anticipate my day, getting as prepared as I can for the next day (right down to laying out clothes, backpacks, and breakfast fixings.)
Second, I make sure I'm getting to bed early enough. I like to read a good fiction or other relaxing book or magazine at least 1 hour before bed (no TV or computer as the light and noise is stimulating). I have a small snack or smoothie to make sure I'm not hungry and maybe turn on some restful music. I dim the lights to only a reading lamp./p>
Third, while reading or listening to music, I get a melatonin lozenge and suck on it (it tastes like a peppermint candy). Not only is melatonin (NuMedica Melatonin) a great antioxidant, it also is a naturally occurring hormone that is produced by the pineal gland. This hormone peaks at night, and studies show that it is associated with the regulation of the sleep/wake cycle. It is a great natural way to combat insomnia. Magnesium (NuMedica Magnesium Citrate Extra Strength) is another great supplement for better sleep!
So get your week started off right- be rested!