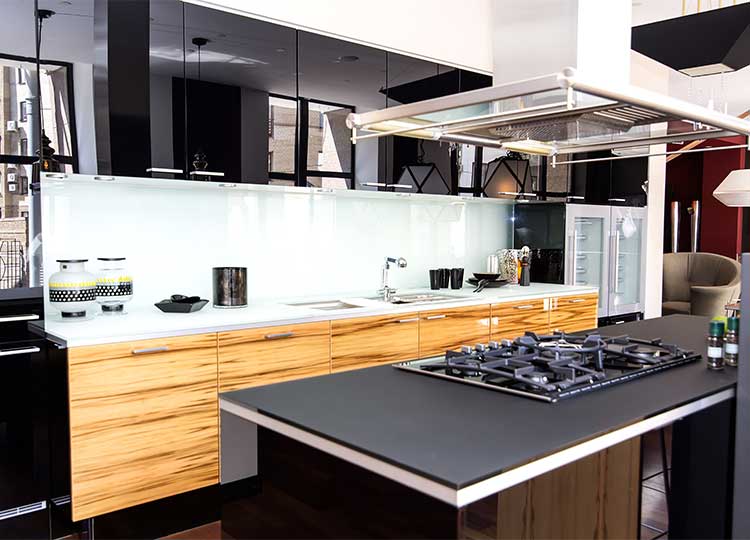 A (mostly) clutter-free living space reduces stress and helps replace bad habits!
Time to Purge Your Kitchen and Pantry!
Here are the general rules:
If your great grandparents didn't eat it as children, you shouldn't either!
If you can get it from a magical window with a smiling clown - don't eat it!
If it has more than one ingredient before you cook it, don't buy it!
If it has been cooked already - don't put it into your shopping cart. That means processed foods have to go (even breakfast cereal, pasta, juice-like drinks, helper meals, and store-bought bread).
You want your kitchen to look like a farmer's market, not a warehouse. The Standard American Diet is full of foods that are only "food products" not nutritional in value at all. They have been processed, cooked, canned, boxed, chemically altered, genetically altered, etc... You want to go for FRESH!
Next, go to the grocery store and stay at the perimeter of the store. Fruits, veggies, RAW or organic dairy (in limited amounts), and meats should be organic as well. You may make forays into the center aisle for brown rice, couscous, barley, nuts, and oils such as safflower, sesame, and coconut oil.
Drinking water will be key - at least one half-gallon per day for healthy adults. Health is affected by how hydrated your cells are. Diet soda is to be avoided at all costs! The low-calorie sweeteners are poisonous for your body, so don't even think about it! Even juices should be avoided. They are nothing but fructose (sugar) and contain no fiber for nutritional value. For a good drink, you'll buy whole fruit and make delicious smoothies, or you can drink herbal, or green teas. Start on a weekly rotation diet. Rotation Diets are vital because they keep the body from building immunity to foods which can cause gut inflammation. Substitute if you must, but try to keep to the plan as closely as possible... and whatever you do, even if you "cheat", dust yourself off and keep going!