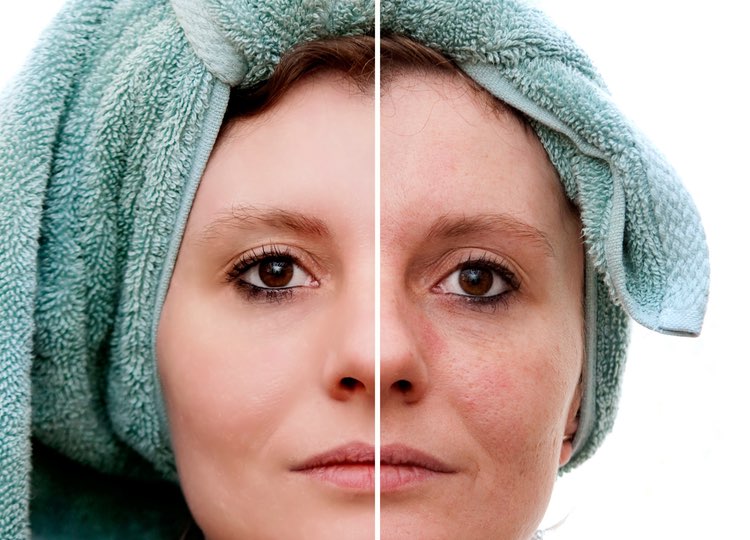 Nutritional defficiencies often contribute to skin problems.
I have always had "rashy" skin, and I used to think I would have to just live with it forever. What I learned was that these little bumps, or pimples, or rashes can be a sign of some nutritional deficiencies.
Here are some supplements you can take to help your skin glow. Remember, many doctors now consider the SKIN a large organ that covers our body. It's no wonder that stress, bad eating, or other unhealthy habits can cause our skin to react! It's time to take control of your skin, detoxify, and support this often abused organ!
Top 8 NuMedica Supplements To Improve Your Skin
---
---
---
---
---
---
---