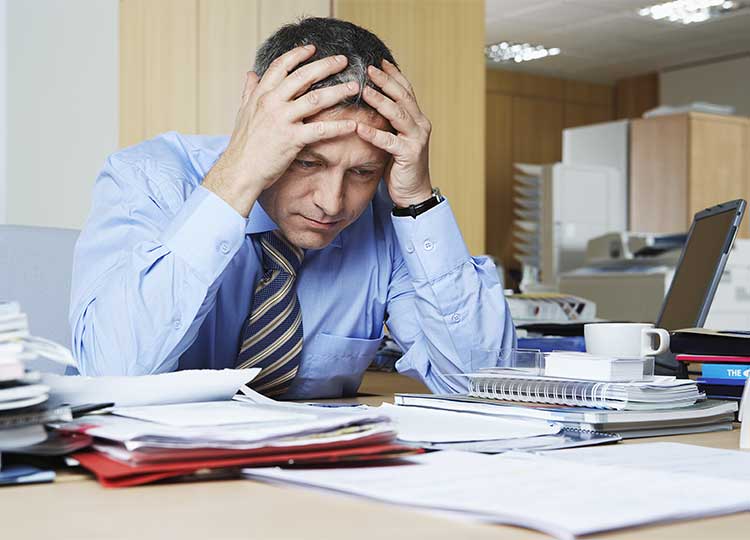 You can face anything life brings your way, with a little help from above...
This morning, I thought I would share from my heart in a different way. When you blog or speak or are asked to give advice, it can be easy to believe that you don't struggle the way others do. I thought I'd share a snippet of this morning from 6:30-8:30 am as it really happened to me. I hope it can bring you encouragement:
I'm awakened by pain in my legs. Today it's going to hurt to walk... It's gonna be one of those days.
It's 7:30 am and my phone rings. My 13 year old forgot his orchestra outfit, could I bring it by soon? It's gonna be one of those days!
My daughter spends time writing a story, then at breakfast it gets ruined. It's gonna be ONE of those days!
She cries so long, they all miss the bus, so into the 35 degree rainy morning we all go. It's gonna be ONE OF those days!
On the way to school, my 11 year old son says, by the way, there's a meeting for school camp at 2:30, and you have to be there today. It's gonna be ONE OF THOSE days! My husband calls next reminding me that he has to work all day in one city, then drive to the other side of the state to speak tonight, and I'll have the kids by myself. It's gonna be ONE OF THOSE DAYS!
My assistant is gone on vacation, and the office duties all fall to me. My voice mail is filling up, and we have clinic tomorrow! It's gonna be ONE OF THOSE DAYS!! But then, a sweet, gentle calm comes over me... And the Lover of my soul reminds me:
"I can do all things through Christ who strengthens me" It's gonna be one of those days.
"Fear not, for I am with you, I have called you by name, you are MINE!" It's gonna be one of those days.
"Have I not commanded you? Be strong and courageous! DO NOT BE TERRIFIED, DO NOT BE DISCOURAGED, for the Lord your God will be with you wherever you go." It's gonna be one of those days.
"Rejoice in the Lord, ALWAYS. Again I say REJOICE!! ...Let your gentleness be evident to all."
"Peace I give you, my peace I leave you... Not as the world gives... In this world you will have trouble, but TAKE HEART, for I have overcome the world!"
So, yes, today it is gonna be one of those days. With God, all things are possible, and every stress I face can be a victory because the battle has already been won! That's what I'm going to keep reminding myself of today! I hope you can remind yourself too as you face the stresses of daily life!