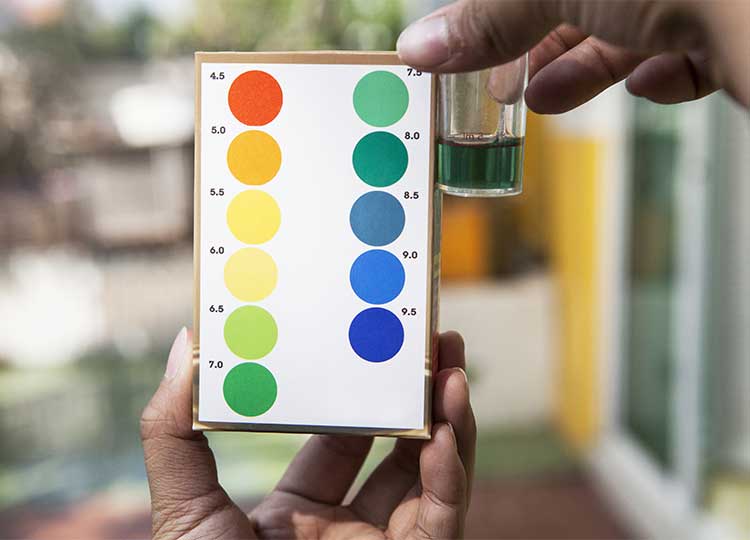 Is your attitude toward the world acidic or meek?
Relationship MultiVitamin: Humility and Meekness
We live in an acidic world. "In Your Face" seems to be our culture's motto. It reminds me of acidity in the body. Acidic food and drink (mostly processed) causes our bodies to age more rapidly than in previous generations. Alkaline Water can help rid our bodies of too much acid and reduce the effects of aging. It can help our bodies expel the solidified acid that would otherwise build up as kidney stones, cholesterol, fatty acids, uric acid, etc...
Acidity vs Alkalinity is part of the chemistry of relationships too because conflict is a part of every single relationship of substance. One of the most important things a couple can learn is how to fight in the right ways. Many marriages can suffer from too much acidity. This causes accelerated aging and wear and tear on our love. So, the first ingredient in my Relationship Multivitamins is Humility and Meekness. I used to hate the word "meek"- to me it meant "weak", being a doormat to the world. Then one day, I had a friend defined it in a new way, "Meekness is Strength Under Control". That means, I'm a strong person inside, but I choose to be humble in this situation and show you mercy and compassion (and not necessarily because you deserve it!)
Anyone who knows chemistry understands that alkaline substances are actually stronger than acidic ones. I believe showing strength under control, showing mercy and compassion puts you in a stronger place in a relationship than being harsh and acidic ever could! Does this mean I always lay down and take it; that I never fight back? Of course not! Acid is essential to the body, and essential to the marriage. If I am right about something, it's my duty as a team-mate in life to show my husband the error of his thoughts (and sometimes it calls for making things uncomfortable). Remember, it's all about balance, but if you truly examine your heart, you'll probably find, as I did, that you err on the side of acidity and "right fighting" versus humbly and gently pointing out the areas that need to change. So alkalinize your marriage today by deciding to show your spouse gentleness, humility, meekness, and mercy!