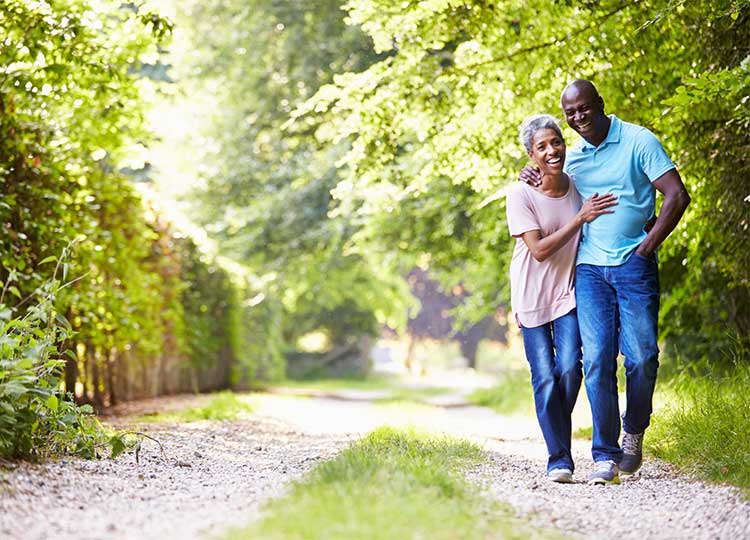 Even the best of relationships sometimes need a "MultiVitamin".
  This is the 1st post of a 7-part blog series called Love Chemistry that discusses principles than can help you have more deep, meaningful, and lasting relationships.
Though many of us take multivitamins so that our bodies can stay strong, how many of us work actively to keep our relationships working properly, staying healthy, and resisting deterioration? Just like our human bodies, relationships are living organisms that rely on basic chemistry to survive.
During our almost 15 years of marriage, I've learned that to keep our marriage strong and our passion real, we have to take Marriage Multivitamins. If our physical bodies suffer from too much or too little of certain basic elements for life we will suffer with sickness, pain, and maybe even die. So too will our relationships suffer and die if they lack some key ingredients at the chemical level.
My marriage is not perfect. We have our strengths and weaknesses, the same as you. But I have learned through the difficult seasons of medical school and residency, auto immune disease and relocations, four kids and careers that to ignore my marriage is to doom it to failure. Just as my body needs multivitamins to work properly, so too my relationship with my husband cannot constantly be about withdrawing from our relationship without taking time to restore what it needs to stay healthy. There are steps I can take every single day in my thought life that keep our marriage strong. Every day, I must frame my life and my relationships properly if I am going to have successful outcomes.
So, in this series, I'd like to share with you of my MultiVitamins for Relationships. Even if you're not married, I hope these principles can help you have more deep, meaningful, and lasting relationships.