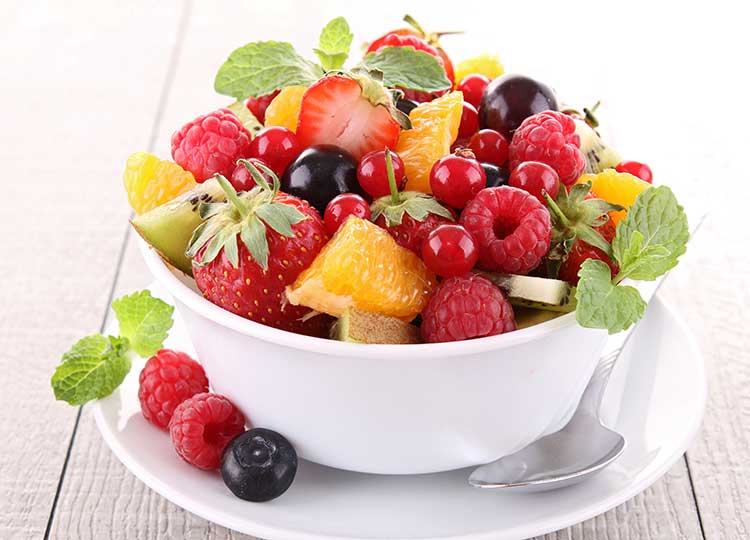 Take today to share the fruits of love.
  This is the
6th post of a 7-part blog series called Love Chemistry
that discusses
principles than can help you have more deep, meaningful, and lasting relationships
. View previous post
Love Chemistry 501: Stress Hormones
.
Relationship MultiVitamin: Fruitologist
You may think I'm a "fruit" for my silly word play, but one of the most exciting aspects of nutritional medicine that is out there currently is how much the Resveretrol in certain fruits can slow the process of aging. Resveretrol captures the free radicals that actually causes the oxidation of the body, like the rusting of a car. It's a great natural way to use anti-aging nutrients. Just think, you can slow down the effects of aging with something as simple as some concentrated fruit juice extract- how exciting is that?
Want to do a major chemistry project on the aging process of your marriage? Want to feel the passion and heat? Want to look forward to your husband coming home from work? Want to be excited to see your wife as she pulls in the driveway? You too can use fruit to keep your marriage from rusting through!
How? It's simple. Be ready to rush into showing the Fruits of Love. What are these? They are love, joy, peace, forbearance, kindness, goodness, faithfulness, gentleness and self-control. Most of these are familiar words and concepts we've already discussed, but forbearance is not something we talk about on a daily basis. It means patience: good-natured tolerance or withholding response from provocation or long-suffering. Imagine a world where we all rush to withhold response to provocation! How many humble pies could we avoid eating with that mindset alone?
So today, be a fruitologist. Be ready instead of rushing toward evil and dissension, to rush to truly showing your love. You'll be able to radically invigorate your marriage and bring new youth and passion to your chemistry!