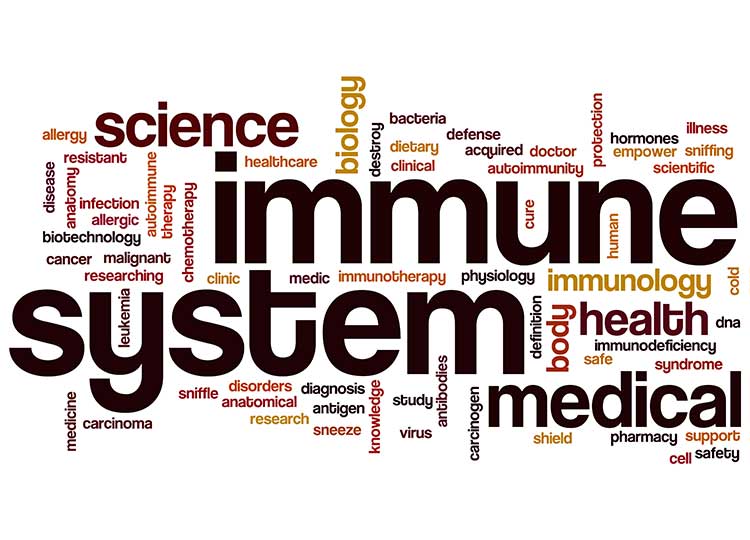 The body has a mini-eco-system called the gut flora.
  This is the
7th post of a 7-part blog series called Love Chemistry
that discusses
principles than can help you have more deep, meaningful, and lasting relationships
. View previous post
Love Chemistry 601: Fruit-Ology
.
Relationship MultiVitamin: Balance
We all need bacteria in our intestinal tract to stay healthy- it's a mini eco system that is amazing. Most of us who consume the Standard American Diet have too much of one kind of bacteria, and not enough healthy flora to balance it. That's one big reason why people have digestive issues like reflux, constipation, and diseases like irritable bowl syndrome. Researchers are also linking many auto-immune diseases to unhealthy gut flora. That's why probiotics, that help repopulate the gut with healthy flora, are so important!
Relationships are another amazing mini eco system. We need correct, balanced perspectives and viewpoints to keep our relationships strong and healthy. We live in a culture of spin, a culture of relative morality where anything goes. It bleeds into our relationships every single day. When it is difficult to determine what "right" and "wrong" really are, it can be easy to "spin" things for our own benefit. It can be easy to make ourselves the victim, the martyr, or the right one, while our spouse is left scratching their head wondering where this logic could come from.
That's why it is so important to operate in the truth- looking honestly at situations, and being willing to own up to our mistakes, missteps, and misunderstandings. Nothing will kill a marriage faster than living in a "spin zone". So today, be honest about your own shortfalls, and own up to the areas you need to grow. Repopulate the "gut" of your relationship with the probiotic of balance about who you are as a person, and let go of the need to always be right!