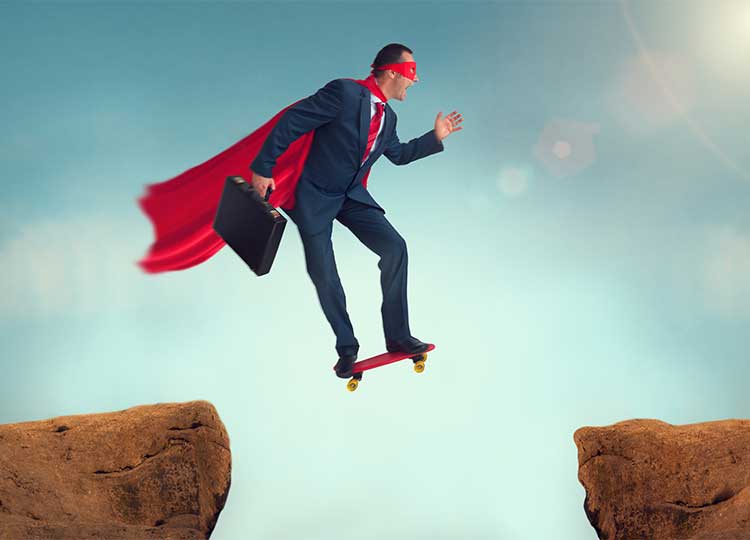 Faith does not guarantee an easy life, but it does guarantee you are not alone!
I saw a billboard on the way to yoga this morning that I've been reflecting on all morning- Faith Makes It Possible, Not Easy! How many times do we believe that if we "have faith", our life will be a bed of roses? I know I'm guilty. I've also been guilty of believing that if I'm struggling, I must be doing something wrong. But very often, as you look at historical figures, Biblical Heroes of the faith, and even just your friends who have struggled and persevered, you find that it's often the moments of struggle that turn into your defining moments, the reason you shine, the purpose for your life on this earth.
John 16:33 in the Christian Bible quotes Jesus as saying:
These things I have spoken unto you, that in Me you might have peace. In the world you shall have tribulation: but be of good cheer; I have overcome the world.
That's the best news out there for three very important reasons:
Jesus warns us ahead of time so that IN HIM we can have peace no matter what circumstances face us today or the days to come.
He reminds us that we will have trouble, battles, struggles, and even defeats no matter how "good" we are.
Jesus encourages us that in the end, if we're on God's side, we win because He has overcome the world.
No matter what battle you face today, remember, if you trust in God, He has already won! Maybe not this battle, but HE has won the war against death itself! If you have questions about how to be on this winning team, post them in the comments, I'd love to answer and help you onto the winning team of faith in the only person who will never leave you forsake you or let you down- Jesus!