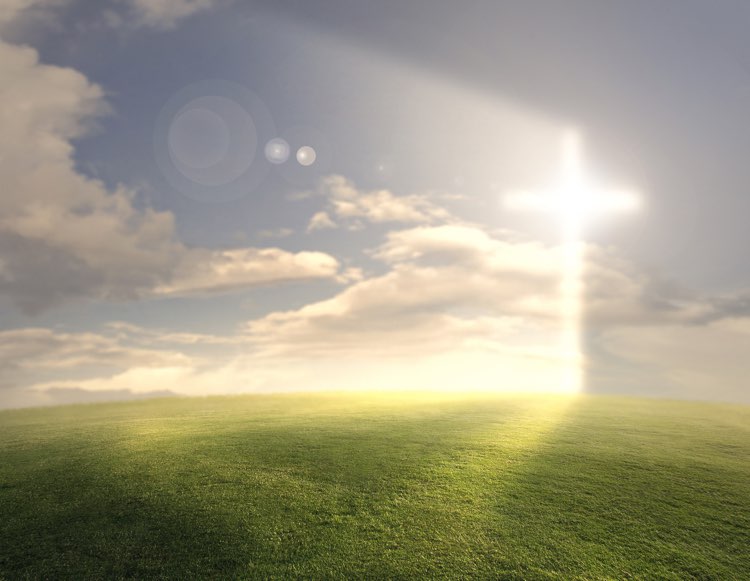 At Calvary Jesus forgave us so that we can forgive others.
Jesus started by forgiving the man, but then, when the religious people protested, he told the man to get up and walk. What if Jesus was telegraphing something more powerful to us... That unforgiveness, bitterness, and unresolved spiritual pain is more crippling than any physical ailment?
If you feel unloved, or if you have bitterness in your heart how can you live a powerful life? I don't need the use of my legs to be a strong woman, but I do need a clear conscience and the supernatural power of love to be a force in this world. Don't believe me? Google someone named Joni Erikson-Tada.
In the end, physical healing is amazing. Jesus gave that man the gift a a new trajectory of life by giving back the use of his body the way it was designed. But I can't help to believe that the real gift Jesus gave that day was forgiveness!
You are powerful too! By offering someone forgiveness, you can give a gift to them and to yourself. Setting them free from the guilt of the wrong they knowingly or unknowingly did to you could be life-changing for them. Even if you aren't in contact with them anymore or if they are no longer living, by offering often undeserved forgiving and letting go, you are healing yourself of THE MOST crippling disease: bitterness.