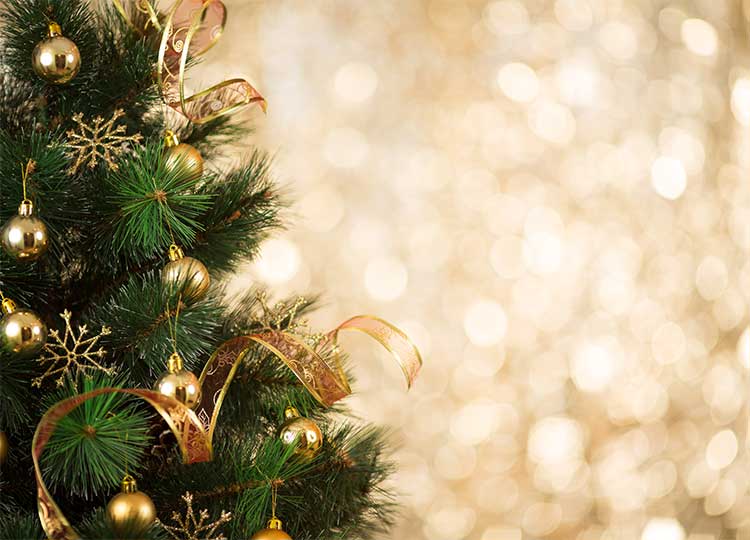 Commit to your dreams for the New Year!
If you've been in on our series on goals for 2011, you may have wondered if you could really achieve some of the goals you secretly have. Do you have the will power, the character, the grit?
The answer is- of course you do! You know how I know? You're doing it right now! You'll pull off a wonderful Christmas, and everyone will enjoy, because whether you realize it or not, you set some goals and achieved them... You set a goal of making all the food, wrapping all the gifts, sending all the cards, all for a magical day or two. Think about how much energy you have devoted to making the holidays something special for your loved ones- and you've likely succeeded!
I'd like to challenge you today, to consider Christmas Eve a mere foretaste of 2011. What if we view every day of 2011 with the eager anticipation of children staring up the chimney waiting for Santa to come? What if we set and achieve every goal we could wish for in 2011? How could we change our lives, our marriages, our families, our world? What if every day we poured as much energy and enthusiasm into our goals as we have into the goal of making the holidays something special- How much could we accomplish? So today, as we reflect on Christmas Eve, consider the possibilities, and consider pouring as much energy into improving yourself and your world in 2011 as you have into making this Christmas Season memorable... then commit!