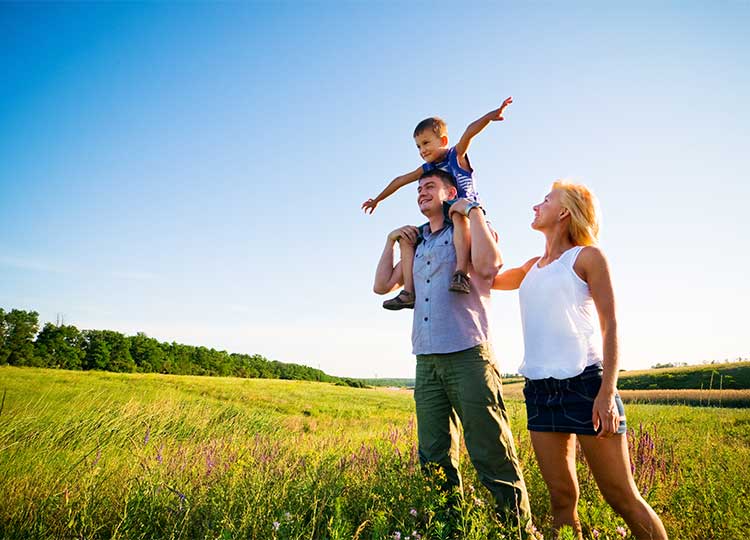 It's time to lose weight, and hc3 Trim can help you with your goals.
  This is the
1st post of a 4-part blog series called Brandy's Weight Loss Journey
where we talk with Brandy who went through the
NuMedica hc3 Trim Lifestyle Program
and shares
her story
.
Meet Brandy our Weight Loss Volunteer
I'd like to introduce you to our next volunteer for Weight Loss, Brandy. She's an awesome wife, mom of two, and full-time student. Brandy is a remarkable person and I really admire her for many, many reasons. One of the main reasons I admire her (and her family) is her relentless pursuit of giving the best life possible to her children. This is especially challenging for her, as her youngest child has special needs and is in and out of the hospital, and requires 24 hour care.
I asked Brandy why she wanted to do this program, and she told me that after seeing Julie's results from our first Weight Loss Blog Series, she was inspired. She said that she has dieted many times, and while she knew what to do, it was just very hard to stick to it. So she contacted me and asked if she could journal through this process and be part of the Weight Loss Blog Series as a way to keep accountable. She said she knew that SupplementRelief.com was different because we are on a mission to help people get and stay healthy, and that's something she wanted to be a part of too!
Next, I asked her how much she was hoping to lose and what her plan was. She told me 100 pounds total. She wants to do one cycle, then take a few days off, then go through another cycle then hit her 30th birthday. After her birthday, she wants to take her 30th year to get totally healthy. We'll post some specific weights and measures next week, but for now, she's already lost 10.5 pounds in eight days! Wow!
I love having Brandy on our blog because she's living through real stress, and doing her best. She has already had to face an emergency hospitalization of her son, and is still trying to work on the diet. The first day, she had eaten nothing but a tangerine, so her husband went and got her something to eat. She said she couldn't do the diet perfectly, so she did it good enough: Water instead of her usual Soda, Subway Turkey with no mayo or cheese on whole grain bread, and counting calories.
She's beginning to view her food differently and doing her best, and that's something to be proud of!