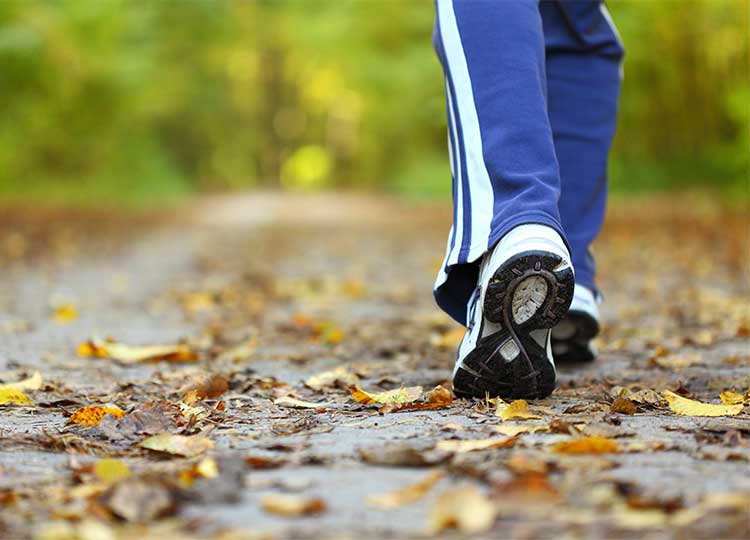 hc3 Trim Changes The Way You Eat & Exercise
What what were the first few days like?
You have to eat extremely high calorie- high fat foods.
Really hard for me... how do I do the high fat foods and still be healthy. Needed high fat not just high calorie: bacon, burger, real butter, eggs, sweet potato fries fried in bacon grease. It wasn't like you were supposed to eat sugary foods either, so that was challenging.
What does that do for you?
You are loading with high fat- preparing your body to go to the 500 calorie diet.
How about exercise?
It says not to work out, but if you were previously working out you can do light exercise. I've been taking my walks, and been ok, as I was exercising before. The first time out, I felt a little run down after my walk, but I'm doing just fine with it now.
You decided to use MCT Oil, what does the MCT Oil do?
I think it's a really necessary tool for the hc3 program to work right. I put it on my salad, and it helps me go to the bathroom- like a laxative. I could be constipated with the diet without the MCT because the diet you're on is not high fiber diet. You're not eating the fiber your body needs. That's also why I'm doing the Power Greens because I don't want to just eat fruit.
What about taking the drops?
For the first week, I woke up feeling "hungover". Dr Wright says it's my body detoxing. I had a really bad headache- pressure headache. To get over it, I drank water and took the hc3 drops, I got better. On the 3rd day, I immediately took hc3 drops and water when I got up, and I was better.