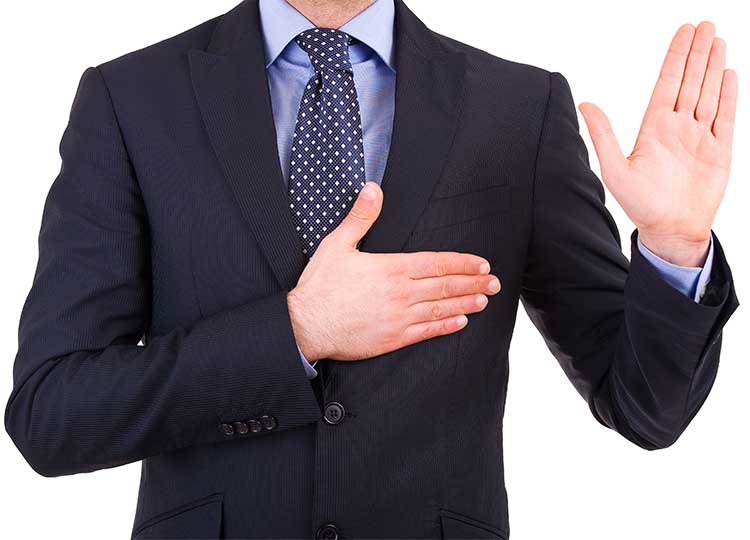 Be honest with your food journaling!
  This is the first post of a 7-part blog series called Seven Tips To Balanced Living that shares specifically how our family has improved our living habits, living them out on a daily basis, so we could get our health under control.
Tip #1: Eat What You Normally Eat for a Week BUT Journal It
Eat completely normally. Your goal this week is simply to observe yourself and your normal eating habits. Every time you eat or drink something, write it in a journal. Or, if you are tech savvy and really want some hard data, go to my-calorie-counter.com1 (don't worry it's free) and track your eating habits, drinking habits, and in the notes, write down how you felt after eating the food (energized, happy, tired, bloated, constipated, etc.).
A word of caution, when journaling food, it's tempting to cut out foods you would normally eat, or if you "slip up" you might want to conveniently "forget" to journal it. Remember, this is meant to be a representation of your real daily diet, so don't cheat yourself by being dishonest about where you are.
At the end of the week, make a list of foods that you think make you feel good, and those you think make you feel not so good. Try to keep the foods you are suspicious of out of your diet for a month, then re-introduce one at a time and see if you feel good or bad after eating it. Be honest with yourself. Are you eating more caloric foods than you should? Are you nourishing your body with whole foods, or are you filling it with empty calories and processed food-like substances?
Write your top three goals for health, and post them prominently where you will see them often. For instance:
Lose 10 lbs by Christmas
Be able to walk a mile without getting winded
Feed my family only healthy, whole foods
Keep your goals simple, yet descriptive and keep going no matter what!
  Seven Tips for Balanced Living: Tip 2: No Oil in the Engine is Bad
  Please see the related
Wellness Resources
we have provided to support the Seven Tips for Balanced Living series. You will find recipes, grocery shopping list, shopping tips and other useful tools to move you down the path of better nutrition.
Citations:
1 https://www.my-calorie-counter.com