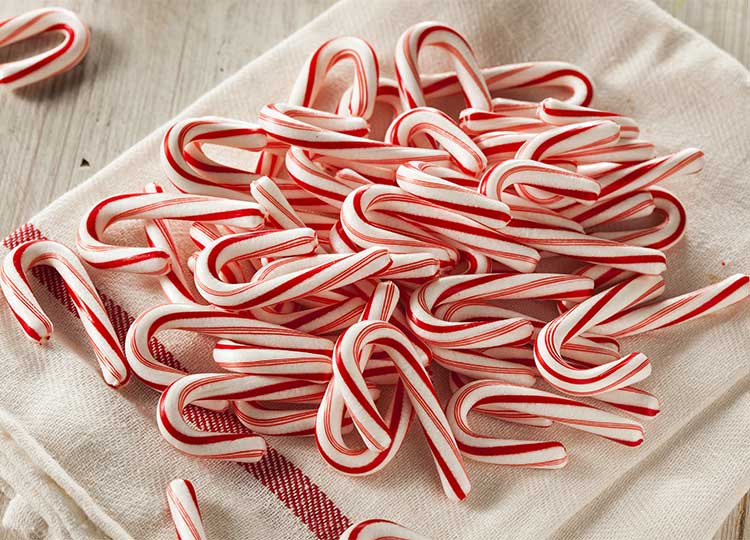 When we are malnourished we crave junk food!
We elves like to stick to our main four food groups: candy, candy corn, candy canes, and maple syrup. Will Farrell from the movie Elf
I'm going to let you in on some little known weight loss issues many people have.
This stems from the fact that I actually, have GAINED one pound over the last couple of weeks, not lost. I've eaten mainly fruits and veggies with small portions of eggs, meat once per day, or nuts to keep up the protein. So why have I gained? Why is my body so desperate to hold onto the extra bulk?
Reason #1 For Diet Failure: Malnourishment
This month has been extremely busy, and there have been a few days that I have forgotten all of my supplements. I felt like Elf, from the quote above that day, craving all four Elf food groups! If there were a bag of white sugar and a spoon somewhere within the vicinity, you can bet I would have been eating it raw!
Why do we crave the sweets and junk? Because most Americans are malnourished. We eat a calorie rich, nutrient poor diet. A Big Mac might give you most of your calories for the day, but it basically offers you nothing your body needs for actual nourishment. Even those of us who eat whole foods need to supplement with vitamins!
Supplements give our bodies the ammunition they need to fight fat, disease, and stress. They nourish and protect our bodies, as well as repair and restore damage.