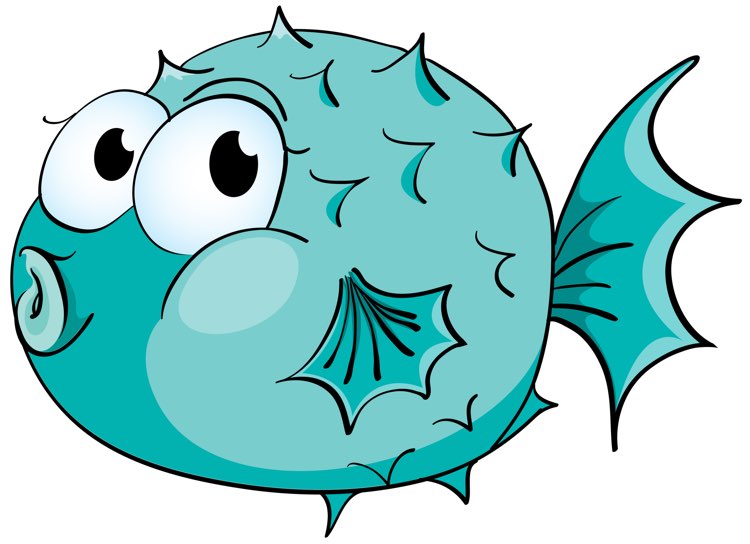 Inflammation from food and chemical sensitivities derails weight loss.
Many healthy people struggle with inflammation, they call it "bloating" or "water weight", but it's just the same. They think they are just fighting fat, but in reality, they could be struggling with an inflamed gut and inflammation throughout the whole body.
Reason #2 For Diet Failure: Inflammation from Food and Chemical Sensitivities
So how did I go about figuring this out?
Using the ALCAT diet1 primarily. This blood test has exposed my food and chemical sensitivity. I then have to avoid said foods and chemicals (which are hidden in everything). This blood test can tell you specifically the kinds of foods and chemicals your body responds well and poorly to, and is the main reason I've lost my first 30 lbs.
The first time I used the ALCAT diet, I was gaining weight on a 500 calorie diet. I found out I was sensitive to the medical weight loss bars and shakes I was taking. By eating whatever my body was not sensitive to according to the ALCAT (including steaks and baked potatoes), I lost about 10 lbs in 2 weeks- all inflammation!
So, armed with my recent ALCAT, I started my weight loss journey again and lost only two lbs in two weeks. I had decided to add cashews and eggs as some of my protein sources. The catch? The nuts are coated in cottonseed oil (which I didn't realize I have a mild sensitivity to until I went back to look), and eggs (also a mild sensitivity). I actually gained back the weight I had lost, plus one pound because of the inflammation those two foods created in my gut.
Lesson for today? Inflammation is not just for auto immune sufferers. Many people have food and chemical sensitivities and don't even realize inflammation plays a role in their weight gain. So if you are struggling to get that weight off, you may need to look at inflammation as a possible culprit.
Citations:
1 https://cellsciencesystems.com/providers/alcat-test/food-panels/