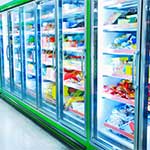 Evolution of Dinner: Part 2 - New Traditions
Libby Wright
2016-05-08
2016-05-08
05/08/16
Blog Post Series
Cooking
Family
Financial
Nutrition
Personal Growth
Tradition
Break out of the Standard American Diet (SAD), and get happy with new healthy food traditions.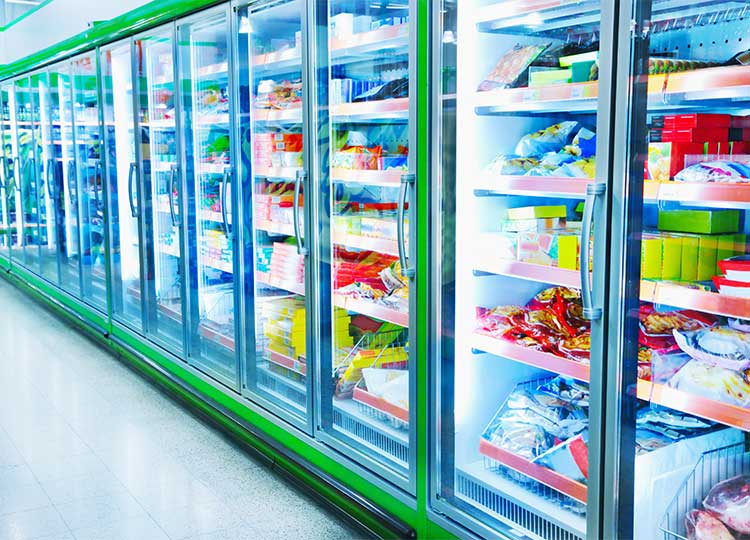 Break away from packaged processed foods to fresh ingredients!
  This is the second post of a 5-part blog series that shares how a stay-at-home mom transitioned her family from processed foods into natural, whole foods nutrition that radically improved her family's health for the better.
Yesterday, I blogged about our changes from the Standard American Diet (SAD Diet) to our current healthy way of living... Here is part 2.
Amazingly, we felt better on our new diet opting for more fresh ingredients and less packaged foods. We started new "traditions" for our family to replace the way we had done things before. They started out from our desire to cut costs, so that I could stay at home with our kids, but ended up giving us so much more. The traditions had positive health impacts on us that, frankly, I hadn't even considered as a 25-year-old new mom.
Saturday was special because the kids got "Saturday Cereal" - AKA sugared cereals". It was our one day a week we allowed our boys a single bowl of Cap'n Crunch or CoCo Puffs (off brand of course), and to watch cartoons all morning. This was great for our family's health, but also helped our bottom line at the grocery store. We changed to a box of oats that was much cheaper than processed sugared cereal, and MUCH healthier for us!
We also began making Sunday Night Pizza. That's right- making it! I could tell you many hilarious stories about our first dough making attempts, but I won't bore you. The first few were far from perfect, but over time, the Pizza making became a highlight of our week. It was something Jamie and I did with the boys (when they got old enough, each child was able to make his own personal pizza- start to finish!) We made our sauce and dough from scratch using fresh ingredients and it was the best pizza we ever tasted.
We still, however, relied heavily on mac-n-cheese, canned soups with MSG, cheap peanut butter and other unhealthy choices during the week, but we were making gradual progress on our budget as well as our health.
  Evolution of Dinner: Part 3 - Hunter Gatherer
Please see the related
Wellness Resources
we have provided to support the Evolution of Dinner series. You will find recipes, grocery shopping list, shopping tips and other useful tools to move you down the path of better nutrition.
  Related Wellness Resources
We encourage you to take advantage of these FREE Wellness Resources on our website.
---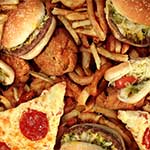 Evolution of Dinner: Part 1 - Raw Ingredients
We weren't always the "healthy eating family". We used to eat plenty of processed foods and fast food including frozen foods, sugar laden desserts, and plenty of processed junk. So, I'll be blogging for the next few days on our Evolution of Dinner...
---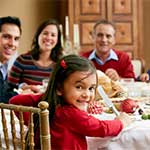 ---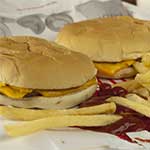 ---
---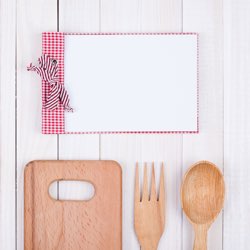 Healthy Living Whole Foods Cookbook
Many people know "what" to do to be healthy, but HOW do you do it? One of the best ways we have found is to show people how we eat as a family. This customizable, whole foods cookbook features two hobby chefs! Sara Kosmiski is an amazing RAW foods expert, and Libby Wright shares good foods for beginners in healthy cooking. We hope you enjoy these recipes and encourage you to share them with your family and friends!

What's on Your Mind?
Ask questions. Share your thoughts. Note that we cannot answer questions relating to specific medical conditions - please refer those to your qualified healthcare provider. Post a new Comment or Reply to an existing one.
Help for using the Discussion Forum.
What's on Your Mind?
Share your thoughts. Post a new Comment or Reply to an existing one.
Help for using the Discussion Forum.
 Discussion Forum Help
---
Comments are displayed in order of the last one posted so the most recent Comment is at the top and older Comments are towards the bottom. Replies within a Comment are displayed in reverse order with the oldest Reply at the top and the most recent one at the bottom.
Each post identifies who made the post and the date and time the post was made.
Mouse over the icons for tooltips that explain what the data means.
If you see this icon you can attach an Audio file to your post.
If you see this icon you can attach a Document file to your post.
If you see this icon you can attach an Image file to your post.
If you see this icon you can attach a Video file to your post.
You will see the Ban icon (Report Post as SPAM) immediately following the Timestamp of the post. Click this icon if you feel strongly that the content posted is not appropriate and should be reviewed by the Forum Moderator. You will be provided with a confirmation dialog to be sure you wish to submit this post for review. If submitted, the Forum Moderator will be notified to review the post and will determine what type of action to take.
Click in the upper right corner of this Help modal or anywhere on the web page outside of the modal to exit Help.
×