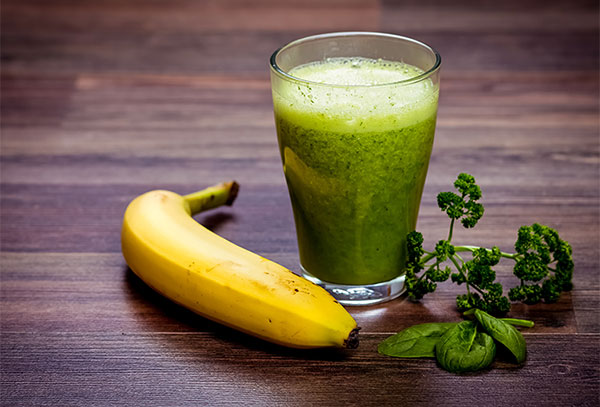 Substitute a Pre-Load Green Smoothie for something unhealthy!
So what can you do about Unhealthy Foods in Your Home or Workplace?
Remove all unhealthy items from your home environment. This is the first step we took: only eat "treats" outside of the home. It costs more (which should make you think twice), and it's not a constant temptation.
Give yourself new things to enjoy. Let's face it, many of us use food as a reward. It's probably been that way since the dawn of time. Instead of that candy bar, make yourself a healthy and great tasting smoothie.
Instead of a gluten filled brownie, upgrade to a gluten-free brownie. Over time, you can continue to upgrade your "treats" to the point where they too are (mostly) healthy.
Remember, try and try again. You will succumb to the temptation now and again. Don't beat yourself up, but be sure it doesn't become a habit. Each year I bake a guilt free chocolate zucchini cake (gluten free) on my birthday. We all enjoy it, and it's really a treat because it's so rare- so enjoy a guilty pleasure once in a great while, then get right back on the wagon!