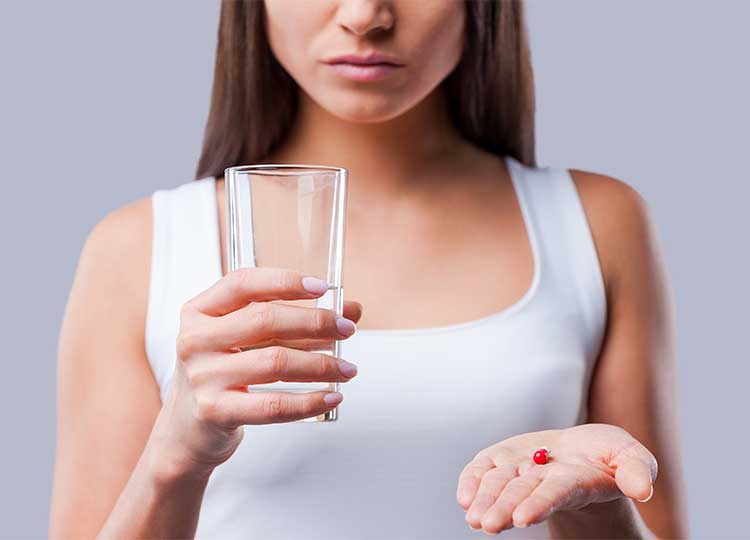 Don't take that antibiotic... without taking a probiotic too!
It is said that about 80% of the immune system is seated in the gut. That means that there are many diseases now linked to gut health that previously were thought to be unaffected by your intestines.
An interesting theory that is now floating around some of the more cutting edge wellness and medical journals is that there may be a link between gut health and obesity, specifically having to do with antibiotics. This is just a theory that is being tested clinically now, but it does bring out some interesting points. There are supposed to be over 1,000 unique microbes that populate the gut. Antibiotics, also called antimicrobials, work to destroy harmful infection. The problem is, they also wipe out some of the "good bacteria" that keep our gut, and therefore, our immune system in balance. It's like a tiny ecosystem that when put out of balance causes all sorts of problems. This new theory is that antibiotics can actually affect the gut in such a way that if you are genetically prone to obesity, antibiotics can actually help "tip the scales" (no pun intended) toward expressing that obese genetic link.
So if you are struggling with weight loss, and have used antibiotics with some frequency, you might want to consider adding a probiotic into your regimen. Probiotics help re-populate the "good bacteria" in your gut, which may help with keeping obesity at bay. Regardless if this theory is proven over the coming months and years, we are very sure that probiotics help with keeping you "regular" - helping ward off constipation, and keeping your gut in good working order for the long haul.
Taking probiotics is a great habit to get into every single time you take antibiotics that will help keep your gut flora in check and keep those bad side effects from throwing your health out of balance. SupplementRelief provides several NuMedica probiotic supplements including Tri-Flora Plus, Gluten Support Tri-Flora, Power Greens and Power Fruits and Veggies for Kids.