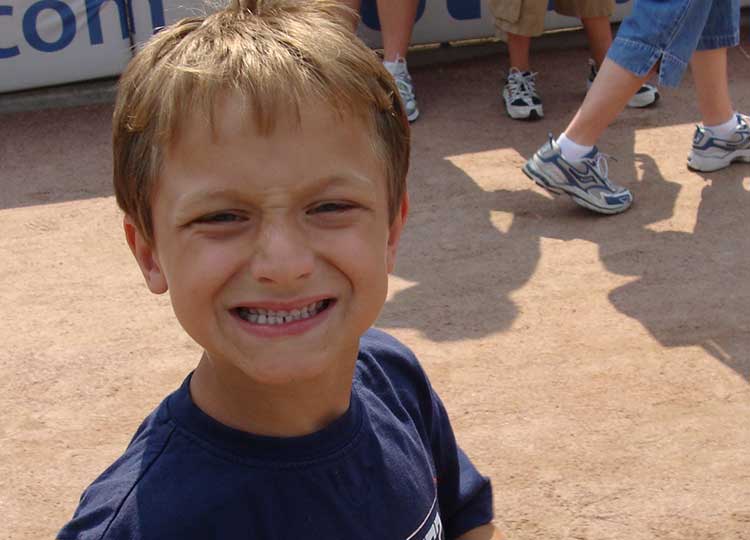 Everyone has insight on health, even the youngest among us.
Many of my readers might be thinking, "Ok, as an adult I'm alright with the changes advised in the PURGE PARTY ARTICLE, but my kids would never go for it." With this in mind, I decided to do a brief kitchen interview with a special guest.
This is what my 9 year old thinks about school food which is the epitome of the SAD (Standard American Diet). He gets up every morning and by his own choice, wakes up earlier, to make his own lunch. I was watching him this morning, and decided to ask him in his own words, why he does this. I offer him hot lunch or for him to pack his own, and he almost always chooses to pack his own lunch. Here are his thoughts:
I like to pack my lunch because it makes me feel a lot better in the day. When I eat my lunch it's always better than having all that fast food junk. It's really bad for your system and it always makes my stomach hurt. I feel sorry for my friends that have to eat it.
What did he pack today?
My lunch was a mixed green salad with balsamic vinegar dressing, an apple, and lots of water.
Were you full?
Yeah, I was pretty full. I wasn't hungry for the rest of the school day like I always was with hot lunch.
Interesting, so more calories, yet more hunger... hmmmm!
Oh, and by the way, my 4 year old comes begging when he hears the blender. He loves green smoothies made from lettuce, mango, oranges, and bananas especially! He cries if I only make one for me, so I always make a little extra.
Thoughts to "chew" on. My kids are not aliens, they just recognize that they feel better, fuller, and more energetic with veggies.