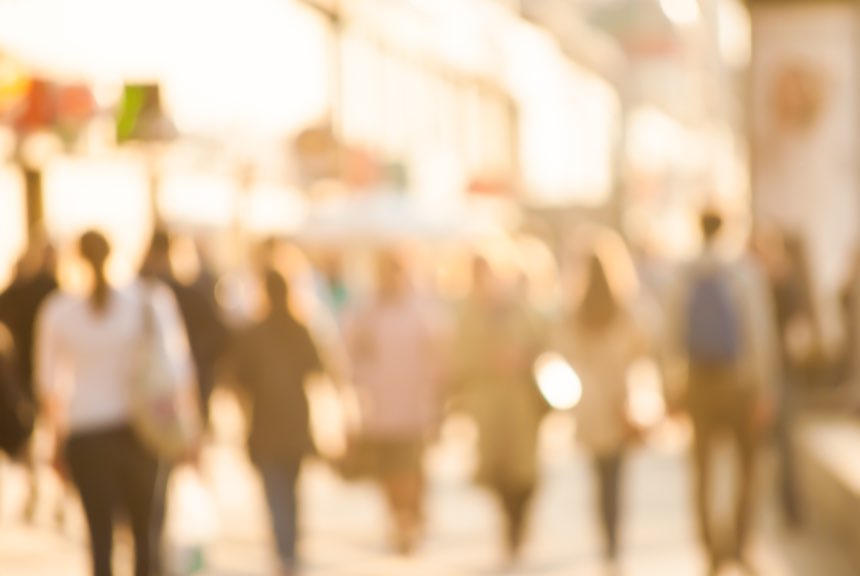 When we compare ourselves to others, we often lose sight of our unique gifts.
One of my "book" mentors, Jack Canfield, talks about the danger of comparison. If we only compare a small snippet of our lives with others, we will almost always come up wanting. "He" makes more money, "she" is more beautiful, "they" seem more content with their lives. But is that all true?
Maybe "he" does make more money, but maybe, if you look at the whole of his life and compare it to yours, you would realize that you are more rested and generally enjoy your life more. Maybe "she" looks more beautiful, but struggles with a chronic disease. Do "they" seem more content with their lives? Maybe they have worked harder at finding their true north and are content after many years of struggle.
The point is, just because someone seems better off in some way, it's impossible to know what the fullness of their lives really entails. Focusing on you, what you want, who you should become, what you're called to be as a person is a much better use of your time.
Admire other's qualities, and aspire to be the best "you" you can be. I will never in this lifetime be a graceful dancer, an amazing linguist, or a good accountant, but I can appreciate those qualities in others. I can enjoy being me and let go of the things I won't be. If I really want something, however, it's my job to try to make it happen using the resources I have before me. Focus on what you are strong in, work at improving your weaknesses, and stop looking around at other people.
You are the only you that will ever be- embrace that, and share your gifts with the world! If you don't, you'll not only cheat yourself out of joy, you will rob the world of the gifts you could have given. And that, my friends, would be the ultimate in UNFAIR!