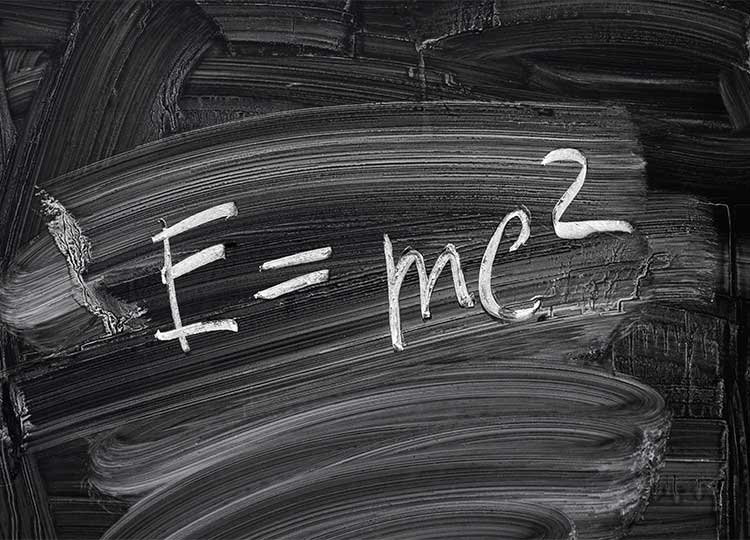 Find what makes you special, and do that as often as you can.
Did you know you are a genius? That's right, according to the On Demand Coach, a great program, every person has an area they shine- called a CORE GENIUS. Something that you find almost effortless and enjoyable to do, but others marvel at.
Most of us operate in teams, we call them "families" or "friends" or "co-workers". As my husband and I have worked side by side for the past 14 years in our family, and more recently in our business, we are always asking, "Who is the best person for this task? Who has the vision to lead it? Who has the energy to pursue it? Who has the desire to complete it? Who will shine at this?" Some tasks aren't particularly inspiring for anyone (are there really people whose eyes dance at the thought of changing cat litter?), but just need to be done, but on a whole, we like to operate in what is sometimes called CORE GENIUS. That special thing that only we can do extremely well.
Here's a simple example, but you'll see my point: I will never be good at mowing the lawn (I'm way too uncoordinated, and frankly, I don't care enough to make those lines straight), but our oldest son is poetry in motion with a lawnmower. I seriously believe that he could someday be an expert putting green lawn artist if that were his desire. He's smart, detail oriented, and gets genuine pleasure from making things "just so". So the lawn mowing goes to him. He gets paid a bit, and we get to enjoy his handiwork! This will probably not be his "ultimate core genius" but at almost 13 years old, it's a way he can contribute to our team that he enjoys and shines at!
My challenge for you today- find your core genius. What do you love, and what do you do in your life that seems almost effortless to you but extraordinary to others? If you're interested, go to: www.theondemandcoach.com/TheCoreGeniusEvaluator.pdf. This little survey can help you begin to mine for the gold inside of you- the gold of your natural gifts and talents!