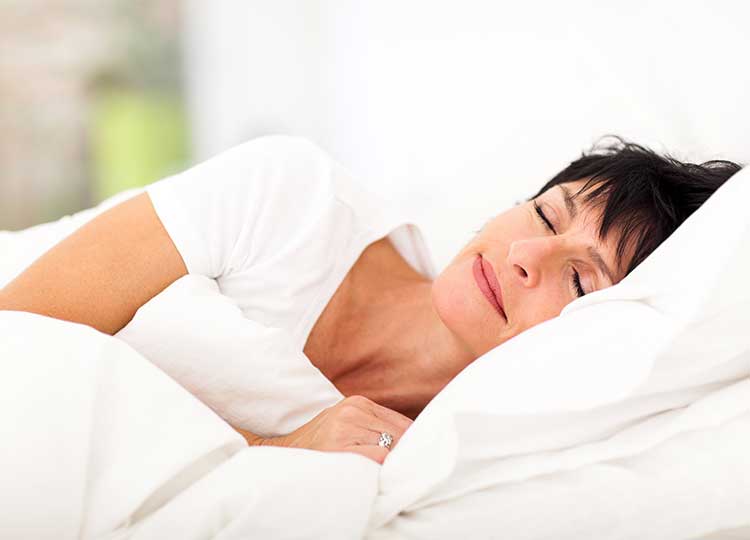 A few "invisible" habits may keep you from restful sleep at night.
Each night plan when you will be going to bed.
Turn all electronic devices with screens off at least 2 hours before bedtime.
Put on your pajamas.
Read a book, listen to some quiet music, or do some gentle stretching.
Take your melatonin.
Sleep at least 8 hours each night.
Post your pajama party pics on our discussion forum, or tell us what worked (and what didn't). Get your whole family involved, and lose weight by sleeping away those pounds!